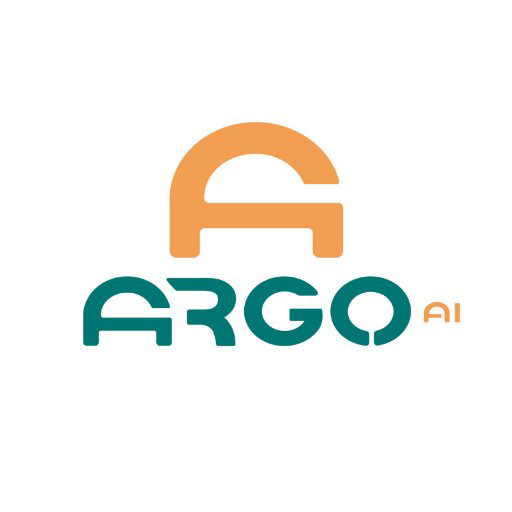 This job is no longer active
---
Argo AI was founded to tackle one of the most challenging applications in computer science, robotics and artificial intelligence with self-driving vehicles. Argo AI is developing and deploying the latest advancements in artificial intelligence, machine learning and computer vision to help build safe and efficient self-driving vehicles that enable these transformations and more. The challenges are significant, but we are a team that believes in tackling hard, meaningful problems to improve the world. 
We are building a high-performance team that is excited by complex engineering challenges and is passionate about making transportation safer, more affordable and accessible for all.
We're looking for an ambitious, high achieving self-starter who has a passion for the intersection of technology and mobility. This role will lead the core team that is tasked with developing and executing Argo AI's business strategy. You will work cross-functionally with our finance, systems, and engineering teams to research potential business models, analyze the competitive landscape, and build business cases to bring to the executive team.
What you'll do: 
Identify, structure and negotiate corporate partnerships in support of Argo's key technology, operations, and business initiatives. 

Lead agreement negotiations with partners, including cross-functional project management and internal preparation.

Manage corporate partnership relationships from initial discussions, through agreement closing and ongoing partner management. Build and maintain long term relationships. 

Collaborate with cross-functional teams (engineering, legal, and finance) to support partnership development, and implement partnership strategy and programs. 

Build consensus on partnership recommendations amongst internal teams and executives.
What we're looking for:
4+ years of experience in business development, partnerships or corporate development.

Experience leading, writing and negotiating complex agreements/commercial contracts.

Proven track record of cross-functional project management, and ability to effectively collaborate with internal and partner contacts. 

Strong analytical skills, with regard to contractual, technical and financial issues; solid understanding of a variety of business models.

Comfortable communicating with executives and internal stakeholders in an unstructured, fast paced environment.

Excellent organizational, communication and interpersonal skills.

Demonstrated interest in the self-driving industry.

Extremely proactive, self starter mentality.
At Argo AI, we have a strong emphasis on creating a highly effective team environment. Thus, we seek candidates that can work effectively with others across a broad range of disciplines.

Argo AI is an equal opportunity employer that believes in diversity as a strength and is committed to creating an inclusive environment for all employees.
We know it takes competitive benefits to fuel a team that works hard and enjoys the challenge. At Argo AI, you can expect stellar perks to support your best self:
High-quality individual and family health, dental, and vision insurance

Competitive compensation packages

Employer-matched 401(k) retirement plan

Paid parental leave

Unlimited vacation

Daily catered lunches and snacks

Free onsite or adjacent parking

Commuter reimbursement

Fitness reimbursement

Professional development reimbursement
Argo AI is a LinkedIn Top 50 Startup