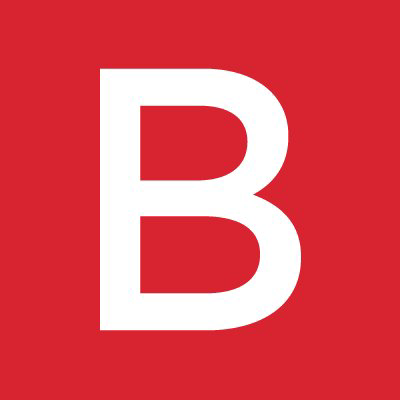 This job is no longer active
---
While the world is cautioned to stay home in response to the Coronavirus (COVID-19) pandemic, BAYADA's mission to safely keep people there has never been more important. Without home care, our clients risk infection and hospitalization—at hospitals with already-strained resources.

With the protection of our clients and Nurse Aides as our highest priority, we have mobilized a swift, efficient, and comprehensive response so that we can stay on the front lines, giving care—safely. If you're the type of person who rises to the occasion and wants to make a difference in the lives of others, we want to meet you (virtually, even) !! We can work through this crisis—together.

BAYADA Home Care has an immediate need for Nurse Aides to care for our clients. As a member of our home care team, you will be valued, respected, and heard.

We offer EXCELLENT BENEFITS! Paid time off, 401(k), health insurance, education assistance, and more!
!!! NEW GRADS WELCOME !!!

BAYADA Offers Nurse Aides:
• $500 Bonus
• Weekly pay
• Flexible scheduling to fit your lifestyle
• Short commute times – we try to match you to opportunities near your home
• Positive work environment and the tools you need to do your job
• A stable working environment – we invest in our care team
• 24 / 7 on call clinical manager support

Qualifications for Nurse Aides:

• CNA training or minimum one year work experience (Preferred)

Job Responsibilities for Nurse Aides:
• Activities of daily living
• Light housekeeping
• Bathing
• Dressing
• Grooming
• Toileting
• Nail care
• Range of motion / exercises
• Transfers /use of mechanical lifting devices
• Oral feeding
• Vital sign checks: temperature, pulse, respiration
• Home Management Tasks: laundry, meal preparation, bed making etc.
• Assisting with ambulation
• Medication assistance

BAYADA recognizes and rewards our Nurse Aides who set and maintain the highest standards of excellence. Join our caring team today!


Sponsor-OHC
As an accredited, regulated, certified, and licensed home health care provider, BAYADA complies with all state/local mandates.
About BAYADA
Founded in 1975 by J. Mark Baiada, BAYADA Home Health Care provides nursing, rehabilitative, therapeutic, hospice, and assistive care services to children, adults, and seniors in the comfort of their homes. BAYADA employs more than 26,000 nurses, home health aides, therapists, medical social workers, and other home health care professionals who serve their communities in 22 states from more than 350 offices, with locations in Germany, India, Ireland, New Zealand, South Korea, Canada, and the UK.
In 2019, Baiada oversaw the company's unprecedented transition to a not-for-profit organization to ensure BAYADA's mission, purpose, and business model would endure, and to help BAYADA realize its vision of helping millions of people worldwide experience a better quality of life at home.
BAYADA Home Health Care, Inc., and its associated entities and joint venture partners, are Equal Opportunity Employers and qualified applicants will not be discriminated against on the basis of race, religion, gender and gender identity, nationality and origin, disability, sexual orientation, age, veteran status, and experiences.