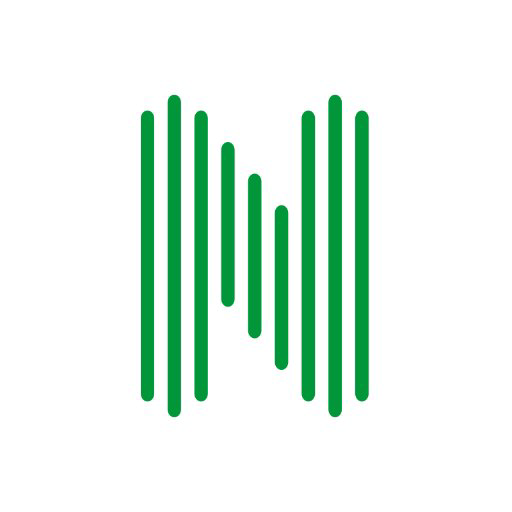 Apply Now
---
Nortal is part of building the next generation cognitive city in the Middle East - a seamless AI-orchestrated metropolis, home and workplace for more than a million citizens from around the world. Did we catch your attention?
We're looking for a Product Manager to identify and validate product opportunities within the e-government solutions space for our new greenfield project in Middle East. Your mission is to work with research, design, business development and operations to imagine what the future could be, validate the product vision and strategy against user needs and business value, and outline the product roadmap that will achieve this.
The Product Manager will be part of a dedicated team that operates semi-independently within Nortal, and is responsible for exploration of opportunity spaces. The Product Manager will help drive strategy development, opportunity sizing, experimentation and KPI definition, and work with Product Owners to bring the opportunity to life.
What you'll be doing:
You will explore and identify new users/user needs/market opportunities/service ideas, and help define strategies that solve for these.
You will research future trends across economic, technological, and socio-political dimensions and developing insights and thought leadership.
You will leverage various methodologies (design thinking, experimentation, etc) to validate assumptions quickly, using the insights to drive iterations of the strategy.
You will define KPIs to measure product success.
You will define a high-level roadmap that outlines how the Product will evolve over time to realise the vision, and work closely with the Product Owner to realise this.
As a result, you and your team's work will set the foundations for Greenfield cognitive city.
What you'll need:
You are comfortable with lots of ambiguity and shifting priorities.
You know how to find a balance between blue sky thinking and ideation, to tactical delivery needs.
You love to take an opportunity area, explore potential possibilities, and run experiments to quickly validate assumptions.
You can bring product vision to customer to shape the conversation and sell the product before it has requirements.
You have 3+ years experience creating customer facing products, ideally in high paced environments.
You have experience working in a cross-functional team, involving research, design, engineering, data analysis etc.
You have strong empathy for customers, and can identify their current and future needs
Willingness to travel 30% of the time to the Middle East, where you will be able to interact with end users directly.
Consulting/agency experience is a bonus.
Heleen Anderson