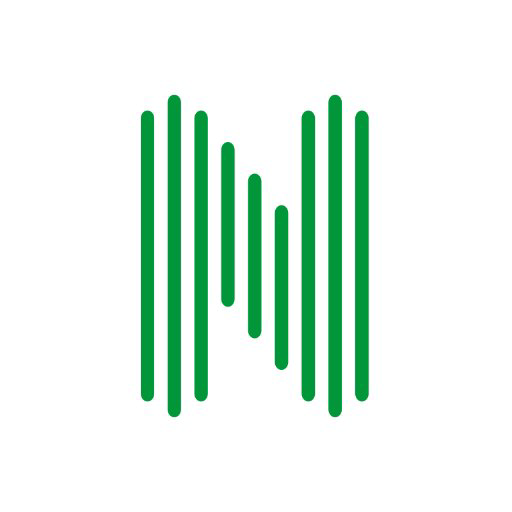 Apply Now
---
Thank you for your interest in Nortal USA! We are excited to hear from you. If you don't see a job posted that interests you, please apply here.
*Roles we typically hire include Software Engineers, Technical Project Managers, and Technical Product Owners.
We are building a talent community of people who are interested in cultivating their craft here at Nortal. We are passionate about what we do and are looking others who feel the same way.