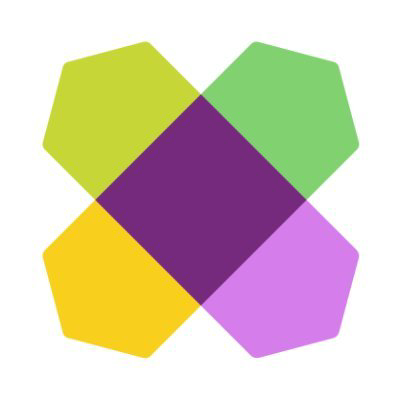 Apply Now
---
Wayfair continues to build industry-shaping infrastructure and capabilities in operations to fuel growth and delight our customers. The Warehouse Logistics team is seeking an Inventory Control Manager to be responsible for supporting operational strategy and innovation to drive business goals and operational performance. This individual will also dedicate time to empower the Wayfair community to organize and execute their own roadmaps, projects, or communication plans by leveraging several tools, processes, and best practices. The Inventory Control Manager will support the most complex initiatives, in a fast-paced environment, that have an immediate impact on critical business decisions within our rapidly growing organization.
What You'll Do
The Inventory Control Manager will collaborate with our Supervisor team to solve immediate day-to-day operational issues.

Develop robust, trusting relationships with key stakeholders and senior leadership, and identify opportunity to improve the Warehousing productivity. You'll command a strong senior presence, and build a team of high performing Supervisors.

Monitor and drive key service level metrics for fulfillment to ensure that we are providing excellent customer experience and delivering on our promise.

Support operational strategy and innovation to drive business goals for revenue, operational performance, and profitability.

Manage, coach, develop team of Operations Supervisors.

Manage multiple priorities in a face-paced environment with effective communication and thorough follow through.

Establish sound process improvement initiatives that drive year over year improvement, as well as streamline and optimize day-to-day operations.
What You'll Need
Bachelor Degree or equivalent experience.

5+ years of operations management experience.

Strong administrative, organizational, managerial and communication skills.

Analytical ability necessary to gather and interpret data, and develop, recommend, implement solutions

Able to work collaboratively across functions and synthesize multiple points of view into a streamlined action plan. Able to effectively drive results in a fast-paced and rapidly growing company.

Senior presence with thoughtful, articulate communication style. Adept at communicating up and down and at pivoting approach depending on the audience's needs.

Familiarity with Excel and SQL are a plus.

Fluency in English and German
Benefits
Competitive Salary
Performance Bonus
Employee discount on our website
Excellent working environment
Company benefits such as Charitable Giving Program, Paid Volunteering Day, German/English Language Courses and more
Opportunity to earn €500/ €1,000 for recommending a friend - Wayfair Referral Program!
Excellent career development opportunities.
About Wayfair Inc.
Wayfair is one of the world's largest online destinations for the home. Whether you work in our global headquarters in Boston or Berlin, or in our warehouses or offices throughout the world, we're reinventing the way people shop for their homes. Through our commitment to industry-leading technology and creative problem-solving, we are confident that Wayfair will be home to the most rewarding work of your career. If you're looking for rapid growth, constant learning, and dynamic challenges, then you'll find that amazing career opportunities are knocking.
No matter who you are, Wayfair is a place you can call home. We're a community of innovators, risk-takers, and trailblazers who celebrate our differences, and know that our unique perspectives make us stronger, smarter, and well-positioned for success. We value and rely on the collective voices of our employees, customers, community, and suppliers to help guide us as we build a better Wayfair – and world – for all. Every voice, every perspective matters. That's why we're proud to be an equal opportunity employer. We do not discriminate on the basis of race, color, ethnicity, ancestry, religion, sex, national origin, sexual orientation, age, citizenship status, marital status, disability, gender identity, gender expression, veteran status, or genetic information.