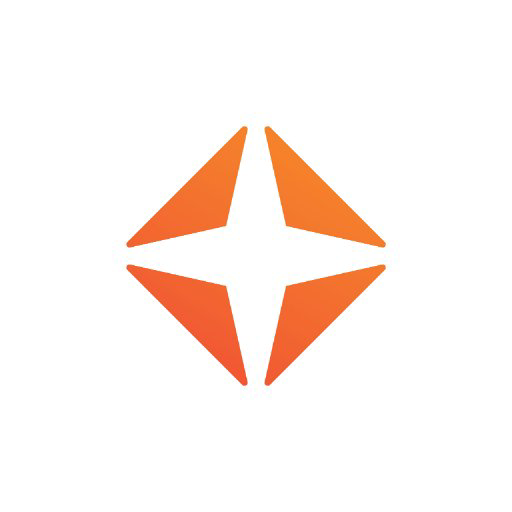 Apply Now
---
Waystar modernizes the healthcare revenue cycle through innovative, cloud-based technology. We provide the highest-rated client experience to more than 450,000 providers, 22,000 healthcare organizations and 750 health systems and hospitals around the country. Together, our technology, data and client support streamline workflows and improve financials for our clients, so that they can focus on their patients. We are deeply committed to living out our organizational values: honesty; passion; curiosity; fanatical focus; best work, always; making it happen; and joyful, optimistic and fun.
What is the purpose of this position?
Right now, we are looking for an outstanding, brilliant, and driven Specialist Application Engineer to join our growing team. While our Specialist Application Engineers are involved in multiple things throughout the Technology organization, primarily they are responsible for working with the Technology and the Business teams to design, build, and implement amazing web and process applications. These team members will also be charged with assisting the Client Success department in resolving issues relating to production processes. The Specialist Application Engineer is responsible for troubleshooting and resolving technical issues as well.
Looking for some details?
Proposes technical solutions to the Application Engineering Managers
Designs/develops/tests/implements improvements or new features into the Waystar website and core processing applications
Responsible for developing/augmenting applications based on the functional and technical specifications
Responsible for adhering to Waystar coding standards and the approved technologies, and proposing amendments to either when necessary
Unit tests all changes on development, and then works with the appropriate Business and/or Technology Owner(s) to ensure that the developed solution meets the business requirements
Communicates the development progress daily to the senior-level team members
Attends to any work items assigned through the internal case system in a timely fashion
Takes ownership of work items assigned, communicates estimates and daily progress as part of the SDLC process, and actively works to resolve issues blocking progress
Assists in the QA process
Participates, as required, in Production Code Turn days, providing instructions for deploying the code changes successfully, and for Smoke Testing code post-release
Develops and maintains open and fluid communication with Management
Develops and maintains a positive relationship with other team members
Assists in the creation and/or approving of technical specifications
Assists in identifying areas in the application that need to be refactored
Works with the various departments and team members to design and/or implement various new enhancements to the existing web application.; this includes, but is not limited to, SQL table design, SQL stored procedure design, and process design in the designated programming language
Tracks any changes required by such development using internal tools, and communicates to the QA Manager and Push Team any abnormalities required to push the changes from development through the various stages to production
Identifies and informs the Application Engineering Manager of areas of the application that can be improved by refactoring, optimization, or other improved technology solutions
Notifies the Application Engineering Manager of any problems that negatively impact applications, and works to implement a solution
Communicates and works with the Application Engineering Manager to reassign any items that cannot be addressed in a timely fashion
Provides estimates for project tasks using an internal project tool, and updates the estimates if they increase or decrease
Additional duties as assigned
Do you fit our team?
4+ years of .NET and SQL Server experience
Unit Testing experience
N-Tier and SaaS development experience is preferred
Excellent written and verbal communication skills
Ability to work in a very fast-paced environment & welcome change
Highly self-motivated
Ability to work both in team and solo environments
Experience building highly-scalable software solutions
Bachelor's degree in related field or equivalent work experience
Preferred Skills:
N-Tier and SaaS development experience is preferred
In compliance with federal law, all persons hired will be required to verify identity and eligibility to work in the United States and to complete the required employment eligibility verification document form upon hire.