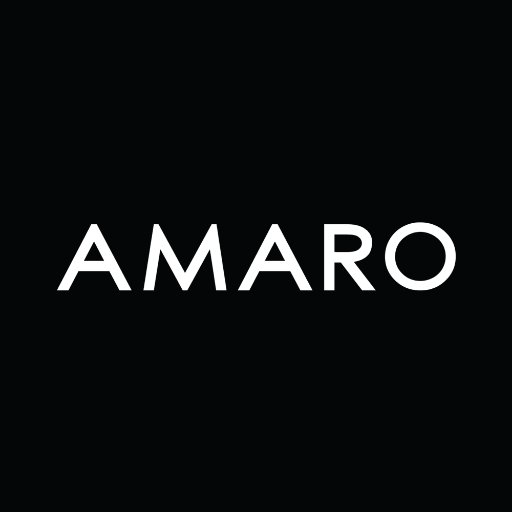 Apply Now
---
AMARO is an omni-channel destination where customers can discover and buy a broad assortment from cool brands that match their lifestyle. Headquartered in São Paulo, our mission is to make it easy and delightful for all digitally minded consumers to find products that fit their lives and values.
Born in Brazil with global ambition, we design for how we believe the world should be, not what it is today. We are always growing together with our teams. It takes a more honest, accessible and clever approach to build our products and our customer experience. We are committed to understanding people's lives. It's in our DNA!
O que você vai fazer:
Processamento da Folha de Pagamento;
Cálculo, controle e conferência de férias e rescisões (observando legislação vigente);
Executar serviços relativos às reclamações trabalhistas, preparando a documentação necessária para as audiências e atuando como Preposto;
Alteração de cargos, promoções, transferências e outros tipos de movimentação de pessoal;
Apuração de Ponto Eletrônico e controle do Banco de Horas;
Controle e lançamento dos afastamentos/retorno ao trabalho;
Conhecimento em Leis Trabalhistas, se mantendo atualizado com relação a toda e qualquer alteração nas Leis, Convenção Coletivas, Medidas Provisórias e eSocial, para garantir a devida aplicabilidade de todas as normas;
Experiência na apuração de encargos (FGTS, DARF, DCTFWeb, DIRF e RAIS);
Esclarecer eventuais dúvidas dos funcionários sobre salários e impostos;
Manter o arquivo digital de documentos da área organizados;
Atuar na melhoria contínua da área e automatizando processos;
O que você fez anteriormente:
Experiência de pelo menos 2 anos como Analista de Folha de Pagamento
Conhecimento no E-SOCIAL;
Conhecimento em Contabilização e integração contábil da folha de pagamento;
Quais são suas qualificações:
Educação: Ensino Superior Cursando ou Completo nos cursos de Recursos Humanos, Ciências Contábeis, Administração de Empresas e áreas afins;
Desejável conhecimento no sistema LG Nuvem;
Excel Intermediário;
Raciocínio analítico;
Conhecimento nas ferramentas do Google, principalmente Google Sheets
Imagine if your job could impact millions of people's lives in a global scope. Along the journey, we are always looking for smart, humble, hard working and collaborative people who want to learn different skills, share their knowledge and grow together. We bridge the gap between business, technology and people and we always do the right thing.
We take hiring very seriously. Interviewing with us may include phone interviews, practical tests, on-site interviews, and a case study. Although we are unable to follow-up with each and every applicant, we do our best to run a thorough process for candidates with whom we identify a potential fit.