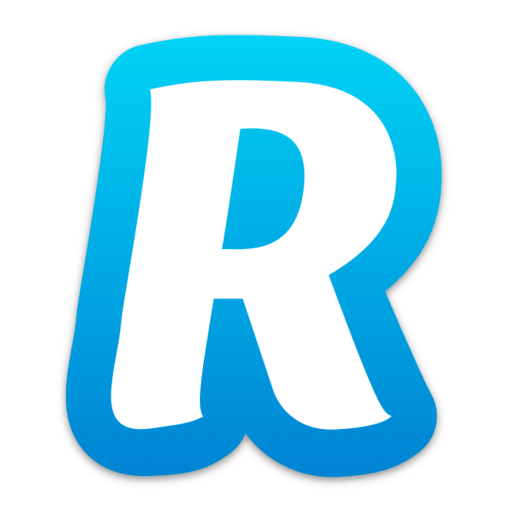 Apply Now
---
About Revolut
People deserve more from their money. More visibility, more control, more freedom. And since 2015, Revolut has been on a mission to deliver just that. With an arsenal of awesome products that span spending, saving, travel, transfers, investing, exchanging and more, our super app has helped 18+ million customers get more from their money. And we're not done yet.
As we continue our lightning-fast growth, we believe that two things are essential to continuing our success: our people and our culture. So far, we have 3000+ people working around the world, from our great offices or remotely, on our mission. And we're looking for more. We want brilliant people that love building great products, love redefining success, and love turning the complexity of a chaotic world into the simplicity of a beautiful solution.
About the role
Our Customer Support Team is the public face of the company and provides first-class front-line support to our millions of customers. We are also internal customer-champions, working with product teams to ensure users stay at the forefront of everything Revolut does 🚀
We're looking for well-spoken & super creative individuals to join our team as Social Media Support Specialists. This role isn't just about answering messages and comments quickly, this is about truly delivering "WOW" levels of service 🎁 We want fast acting problem solvers, not script readers. We want people to whom we can entrust the Revolut's image built through our social media platforms 📱
👉 We're a global financial super app, so we have to be available 24/7. That sometimes means working nights and weekends. We'll compensate you for night shifts but we understand this still isn't for everyone so please bear that in mind before applying.
What you'll be doing
• Providing our users with an outstanding customer experience - it is part of our mission to make Revolut users feel secure whilst using our service
• Collaborating with other teams internationally to tackle any customers' issues
• Managing and overseeing company's Facebook, Twitter, TrustPilot accounts & more
• Monitoring & moderating Revolut Community page
• Publicly representing the company in front of hundreds of thousands of users
• Interacting with users via direct messages & assisting them with issues they stumble upon (both retail & business product)
• Multi-tasking between social media platforms
What you'll need
• Flawless English language
• Empathy and love for helping people
• Ability to explain complex issues in an easy and understandable manner
• Excellent communication skills
• Strong attention to detail and analytical skills
• Self-motivation, flexibility, being a team player
• Self-learning, problem-solving skills
• Prior customer support experience
• Strong writing skills and great numeracy & IT skills
Nice to have
• Experience with social media platforms in previous job
• Experience with leading your own successful profile on any social media platform
#LI-Remote