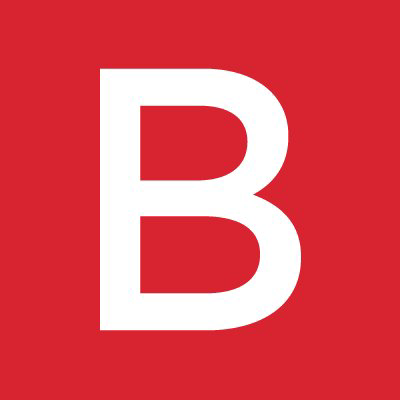 This job is no longer active
---
Bayada Home Health Care is currently looking to add an Associate to their Morris Plains, NJ Pediatrics office!
Are you looking for an exciting opportunity in a fast-growing industry? Do you want to make a difference in people's lives while you grow your career and learn the business? We're BAYADA Home Health Care and we believe that our clients and their families deserve home health care delivered with compassion, excellence, and reliability. We want you to apply your energy and skills to this dynamic and entrepreneurial environment and become an integral part of a caring, professional team that is instrumental in providing the highest quality care to our clients.
Through hands-on experience, Client Services Associates at BAYADA learn all aspects of managing and growing a caseload and recruiting staff in order to become a Client Services Manager.
Responsibilities:
Focused on assisting the manager in delivering and coordinating client services
You'll help lead field staff in providing quality home care while increasing your office's caseload through long-term relationship building with clients, referral sources, payors and community organizations.
Sharing responsibility for your team, you'll develop communicative relationships with them while managing scheduling and maintain effective fiscal management by monitoring metrics (gross margin, overtime, unfilled hours, etc.).
Qualifications:
Four year college degree preferred (prior health care, home care and recruiting experience a plus)
A demonstrated record of strong interpersonal skills and goal achievement
Ambition to grow and advance beyond current position
Strong PC and communication skills (including solid phone marketing & data entry ability)
As an accredited, regulated, certified, and licensed home health care provider, BAYADA complies with all state/local mandates.
About BAYADA
Founded in 1975 by J. Mark Baiada, BAYADA Home Health Care provides nursing, rehabilitative, therapeutic, hospice, and assistive care services to children, adults, and seniors in the comfort of their homes. BAYADA employs more than 26,000 nurses, home health aides, therapists, medical social workers, and other home health care professionals who serve their communities in 22 states from more than 350 offices, with locations in Germany, India, Ireland, New Zealand, South Korea, Canada, and the UK.
In 2019, Baiada oversaw the company's unprecedented transition to a not-for-profit organization to ensure BAYADA's mission, purpose, and business model would endure, and to help BAYADA realize its vision of helping millions of people worldwide experience a better quality of life at home.
BAYADA Home Health Care, Inc., and its associated entities and joint venture partners, are Equal Opportunity Employers and qualified applicants will not be discriminated against on the basis of race, religion, gender and gender identity, nationality and origin, disability, sexual orientation, age, veteran status, and experiences.