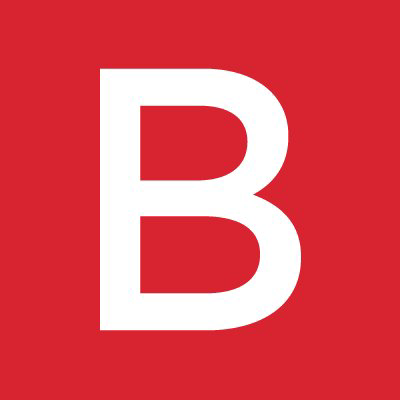 This job is no longer active
---
FLEXIBLE HOURS!
BAYADA Home Health Care in Norwich, VT is currently seeking an experienced Per Diem Licensed Nurses Aide, LNA for a opportunity to complete hospice visits to clients located throughout Windsor and Orange counties in VT and Grafton County in NH. Please note that this is a visiting position and reliable transportation is required.
As an LNA, you will be an integral member of a multi-disciplinary hospice team that provides LNA, skilled nursing and palliative care to clients, affording them the opportunity to receive the care required to remain at home.
BAYADA offers:
Weekly pay
Flexible scheduling to fit your lifestyle
Short commute times – we try to match you to opportunities near your home
Positive work environment and the tools you need to do your job
Scholarship programs
A stable working environment – we invest in our care team
Paid time off
24 / 7 on call clinical manager support
Feel confident, safe, and supported with PPE supplies, comprehensive infection prevention protocol, daily pre-screens, and close monitoring of the COVID-19 outbreak.
Each LNA must:
Have at least one year of work experience as an LNA
Have successfully completed a recognized LNA training course and be licensed to work as an LNA
Demonstrate an ability to read, write, and effectively communicate in English
Pass the BAYADA Competency Evaluation Examination
Have a criminal background check completed
Meet all state requirements
Job Responsibilities for LNA:
Activities of daily living
Light housekeeping
Bathing
Grooming
Toileting
Nail care
Range of motion / exercises
Transfers / use of mechanical lifting devices
Oral feeding
Vital sign checks: temperature, pulse, respiration
Home Management Tasks: laundry, meal preparation, bed making etc.
Assisting with ambulation
Medication assistance
As an accredited, regulated, certified, and licensed home health care provider, BAYADA complies with all state/local mandates.
BAYADA Home Health Care, Inc., and its associated entities and joint venture partners, are Equal Opportunity Employers. All employment decisions are made on a non-discriminatory basis without regard to sex, race, color, age, disability, pregnancy or maternity, sexual orientation, gender identity, citizenship status, military status, or any other similarly protected status in accordance with federal, state and local laws. Hence, we strongly encourage applications from people with these identities or who are members of other marginalized communities.