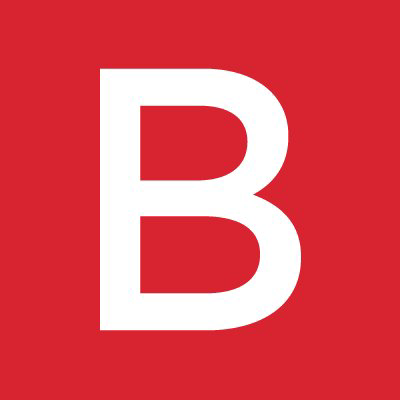 Apply Now
---
Keeping people safe at home and out of the hospital is more important than ever. BAYADA Licensed Practical Nurses (LPNs) are Heroes on the Home Front, delivering the highest-quality private duty nursing care to help people live their best lives where they most want to be—at home.
If the hero in you wants to make a difference, provide meaningful one-on-one care, and develop relationships with both clients and team members, BAYADA has many opportunities and schedules to find your perfect fit.
We have immediate needs for LPNs for the following shifts:
Butler, PA: Sa-Tu, 7a-3pm- Adult client
Butler, PA: M, F, Sa,Sun- ~ 7a-7pm and Tu,Th, F, Sa- 7p-7a, Adult client
Butler, PA: Sa, & other Th/Su- 4pm-12p (flexible), Pediatric client
Sarver, PA: F/Sa 11:30p-7:30am, Pediatric client
Butler, PA: rotating weekday shifts, 6:30a-2:30p: Tu/Th one week, W the following. Sa/Su, 6:30a-2:30p & Th-Sa, 1030p-6:30a, Pediatric client
Supported by a team dedicated to your success, our Licensed Practical Nurses (LPNs) enjoy:
Weekly pay
24/7 on-call clinical manager support so you'll never feel alone
Variety of shifts to fit your lifestyle
Health benefits for full- and part-time employees
Paid time off (PTO)
Paid, industry-leading training
Scholarship programs and tuition reimbursement
Local and national reward and recognition programs
401(k) with company match
Tools needed for your job – we invest in our care team
A positive and stable working environment with a supportive office team
Certifications to advance your skills
Employee referral bonuses for referring your friends & family to BAYADA
Make your career what you want it to be
At BAYADA, we care for people of all ages, diagnoses, and acuity levels, giving you the chance to explore your interests and put your skills to work. Many of our adult and pediatric clients—infants to the elderly—require advanced care, such as tracheostomy and ventilator management. So, if you have high-tech experience, we'd love to speak with you! If not, we offer paid self-directed and tailored training to LPNs to advance your skills to the next level.
Interested in pediatrics but never cared for children before? We offer paid training in pediatrics to prepare you to meet the unique and rewarding challenges of caring for children at home.
When your work matters, it matters where you work
Mission-driven and nonprofit, BAYADA has been at the forefront of health care for more than 45 years. We follow the highest clinical and safety standards, so we'll prepare and equip our licensed practical nurses (LPNs) to meet the everyday challenges of home care, and especially in this time of crisis.
Qualifications for Licensed Practical Nurse (LPN):
Current LPN license in good standing
If you're the type of LPN who rises to the occasion, join our trusted team of home health care professionals who find working at BAYADA much more than a career—it's their calling. Apply today!
*BAYADA was Awarded Forbes Best Employer for Women 2020*
MAR-WPA
As an accredited, regulated, certified, and licensed home health care provider, BAYADA complies with all state/local mandates.
BAYADA Home Health Care, Inc., and its associated entities and joint venture partners, are Equal Opportunity Employers. All employment decisions are made on a non-discriminatory basis without regard to sex, race, color, age, disability, pregnancy or maternity, sexual orientation, gender identity, citizenship status, military status, or any other similarly protected status in accordance with federal, state and local laws. Hence, we strongly encourage applications from people with these identities or who are members of other marginalized communities.