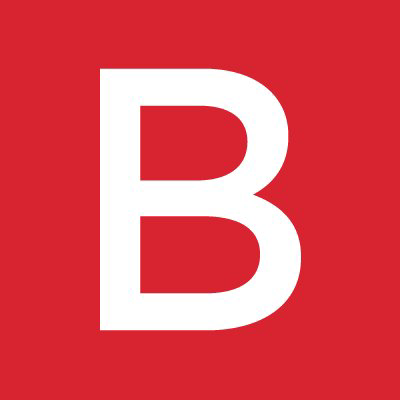 Apply Now
---
BAYADA offers you the work flexibility you need!
We have a Per Diem or Part Time Speech Language Pathologist, SLP, opportunity doing home health visits in the Harrisburg, PA area.
Flexible schedules, 1:1 care, and great work/life balance. Join us today!
Speech Language Pathologist, SLP Responsibilities:
Make home visits to clients in designated geographic territories.
Perform thorough evaluations to assess, diagnose, and provide therapeutic interventions for clients who are experiencing speech, language, communication, or swallowing difficulties.
Develop a treatment plan based on the evaluation, physician's orders, and recommended goals.
Continually assess and revise the speech therapy care plan, and participate with BAYADA clinicians in the multidisciplinary care plan, as appropriate.
Educate and instruct patients, family members, or other patient representatives, in rehabilitative care and activities necessary to promote the client's health, safety, and independent living.
Accurately document observations, interventions, and evaluations pertaining to patient care management and services provided, utilizing a state-of-the-art touch pad tablet.
Speech Language Pathologist, SLP Qualifications:
A current license as a Speech Language Pathologist in PA.
Possess a certificate of clinical competence in speech from the American Speech and Hearing Association, or;
Have the equivalent educational requirements, as indicated by school transcript or diploma, and work experience necessary for such a certificate, and be awaiting the opportunity to take the American Speech-Language-Hearing Association examination for certification, or;
Have completed the necessary work and education requirements, as indicated by school transcript or diploma, and be in the process of accumulating the necessary supervised work experience required for certification.
Solid computer skills; prior experience with electronic medical records (EMR) preferred.
Our employees are our greatest asset:
Enjoy being part of a team that cares and a company that believes in leading with our values.
Feel confident, safe, and supported with PPE supplies, comprehensive infection prevention protocol, daily pre-screens, and close monitoring of the COVID-19 outbreak.
Comprehensive benefits package including paid time off, health, dental, and vision.
Develop your skills with training and scholarship opportunities.
Advance your career with specially designed career tracks.
Be recognized and rewarded for your compassion, excellence, and reliability.
As an accredited, regulated, certified, and licensed home health care provider, BAYADA complies with all state/local mandates.
BAYADA Home Health Care, Inc., and its associated entities and joint venture partners, are Equal Opportunity Employers. All employment decisions are made on a non-discriminatory basis without regard to sex, race, color, age, disability, pregnancy or maternity, sexual orientation, gender identity, citizenship status, military status, or any other similarly protected status in accordance with federal, state and local laws. Hence, we strongly encourage applications from people with these identities or who are members of other marginalized communities.