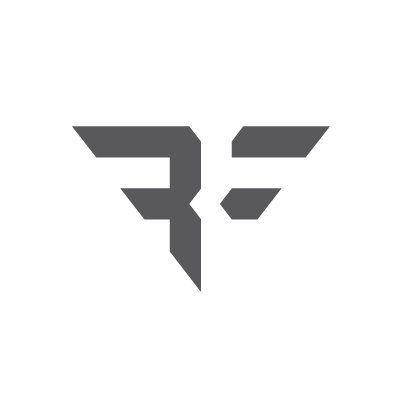 This job is no longer active
---
Bishop Fox is the leading authority in offensive security, providing solutions ranging from continuous penetration testing, red teaming, and attack surface management to product, cloud, and application security assessments. We've worked with more than 25% of the Fortune 100, half of the Fortune 10, eight of the top 10 global technology companies, and all of the top global media companies to improve their security. Our Cosmos platform was named Best Emerging Technology in the 2021 SC Media Awards and our offerings are consistently ranked as "world class" in customer experience surveys. We're an active participant in the security community and have published more than 16 open source tools and 50 security advisories in the last five years. Learn more at bishopfox.com or follow us on Twitter.
We're looking for talented, experienced professional hackers located in Mexico to help us secure some of the world's most complex software and sophisticated technologies. You'll be working alongside our US and other internationally-based teams supporting clients across multiple industries. *These are remote/work-from-home opportunities.
Who You Are and What You'll Do
You fancy yourself a Pentester. You know your way around source code. You've plundered apps and pillaged networks (legally, of course). You have a passion for hacking and information security. If you're not already doing it professionally, you're pen testing in your free time. You may also have written a few blog posts about your favorite hacks or have presented at a handful of conferences – with an eye to doing more.
With Bishop Fox, your responsibilities would include testing web applications, hacking networks, and reversing software. Some days, you'll be red teaming wireless networks and physically breaking into buildings. Other days, you'll be analyzing source code and building threat models. Every day at Bishop Fox, you'll be learning.
As a consultant, you'll work on a variety of projects which include short-term engagements and extended program work with well-established clients, you'll solve challenging technical problems and build creative solutions. As a trusted advisor, you'll provide your expert opinion to help our clients navigate difficult business decisions.
Why Bishop Fox
Bishop Fox offers competitive salary, generous benefits, flexible schedules, and negotiable travel. If you're looking for opportunities to grow professionally, this is the place. You'll work alongside some of the most talented and experienced security consultants in the industry. We have a casual workplace environment, but we're consummate professionals.
Your Education and Experience
You just have to be good at and, most importantly, love what you do. Don't worry about a piece of paper; we won't. Here's a list of qualities we're looking for:
Penetration testing and code review
Vulnerability assessment
Intermediate to advanced English language skills
Understanding security fundamentals and common vulnerabilities (e.g. OWASP Top Ten)
2 - 5+ years of application security experience
Additional experience in Cloud security; background in system and network security, authentication and security protocols, and applied cryptography are helpful
Scripting/programming skills (e.g., Python, Ruby, Java, JavaScript, etc.)
Network and web-related protocol knowledge (e.g., TCP/IP, UDP, IPSEC, HTTP, HTTPS, routing protocols)
Advanced relevant academic training is a definite bonus
Bishop Fox has always offered its employees the ability to work remotely, and for this role you could work remotely in the México.
Interested? Apply today.
All qualified applicants will receive consideration for employment without regard to age, race, color, religion, sex, sexual orientation, gender identity, national origin, or veteran status