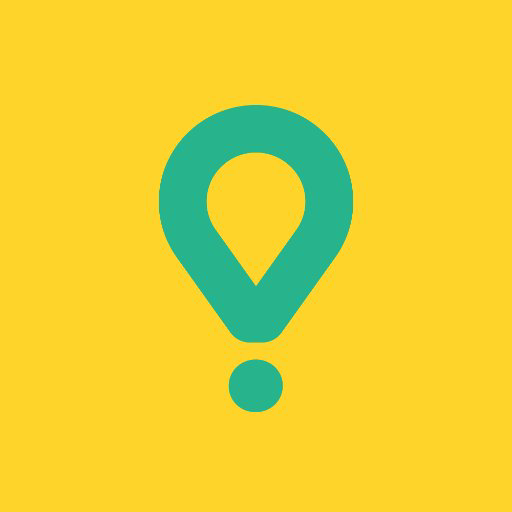 Apply Now
---
About Glovo:
We're a Barcelona-based startup and the fastest-growing delivery player in Europe, Africa, and Western Asia. With food at the core of the business, Glovo delivers any product within your city at any time of day.
At Glovo, you'll have the job of your life while working together towards our shared vision to give everyone easy access to anything in their city. We welcome top performers that will bring new ideas, diverse perspectives, and provide you the opportunities and freedom to grow and make a real impact on millions of lives… all while having fun!
We believe that diversity adds incredible value to our teams, our products, and our culture. We know that the best ideas and solutions come by bringing together people from all over the world and by fostering a culture of inclusion where everyone feels heard and has the chance to make a real impact. It's because of this that we are committed to providing equal opportunities to talent from all backgrounds.
In your application, please feel free to note which pronouns you use (For example: she/her/hers, he/him/his, they/them/theirs, etc).
Your work-life opportunity:
In order to maximize value for our partner restaurants and our customers, our Food Innovation team is innovating around new food concepts and new kitchen operating frameworks.
We are looking for a Concepts Sales Executive to help us grow our virtual franchises (Concepts).
Virtual franchises are brands that we launch and iterate thanks to a data driven approach, in markets where we find food content gaps. After that iteration period, we share the operational knowledge and brand license to a selection of our best restaurant partners so that they can operate the brand in their restaurants.
This position will be based in Milan.
Be a part of a team where you will:
Pitch franchising opportunities to our partners to help them grow their business

Help us build the next generation of food brands operated as virtual franchises

Channel all partners feedbacks to adequate our selling strategy

Own and optimize our sales funnel and processes

Participate in an early stage and fast growing project where you'll witness the evolution from 360º
You have:
Proficient in Italian and English. Spanish is a plus

2-3 years of experience in sales/business development

You don't redempt, you have to hunt like a hungry wolf

Impossible is not Glovo, you make everything happen

Overachieving targets is a must

Ability to influence stakeholders in order to help achieve your goals

Bachelor of Business Administration, Marketing or Public Relations is a plus
We are always looking for the best candidates, so if you think you would be a good fit even if you don't meet 100% of the requirements we would love to hear from you!
Experience our Glovo Life benefits:
Top-notch private health insurance

Monthly Glovo credit to spend on our restaurant products and zero delivery fee on all Glovo orders!

Discounted gym memberships

Flexible time off (take the time you need) and hybrid working model (own your time)

Enhanced parental leave including nursery support!

Online therapy and wellbeing benefit
What you'll find when working at Glovo:
Gas: We work with energy, innovation and passion for what we do. We are committed.

Care: We act in the best interest of a sustainable future.

Good vibes: We always see the positive side in every situation and act with fairness and honesty with everyone regardless of gender, sexual orientation, religion, and abilities.

Stay Humble: We embrace mistakes and feedback to learn from them.

Glownership: We roll up our sleeves and get work done no matter our position and level.
If you believe you match these values, we look forward to meeting you!
Wanna take a peek into what it's like to work at Glovo? Follow us on
Instagram
and like us on
Facebook
!
---
Glovo is transforming the way consumers access local goods, enabling anyone to get almost any product delivered in minutes. Our on-demand logistics connect customers with independent local couriers who acquire goods from any restaurant or store in a city, as well as deliver urgent packages for a variable fee.
For additional information on Glovo, please visit
https://about.glovoapp.com/