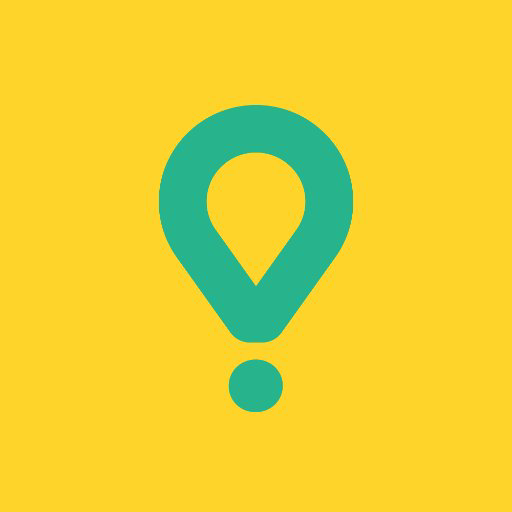 This job is no longer active
---
About Glovo:
We're a Barcelona-based startup and the fastest-growing delivery player in Europe, Hispanic America and Africa. With food at the core of the business, Glovo delivers any product within your city at any time of day.

Our vision and ambition are not only to make everything immediately available in your city but it is also to offer our employees the job of their lives. A job where you'll be challenged and have the most fun working in through tech-enabled experiences.
Your work-life opportunity:
Glovo is building the future of cities by enabling anyone to get any product from any store in their city delivered in minutes. Our goal is to provide on-demand delivery infrastructure for every city in the world.
Based in our Warsaw tech hub, as the Growth Products Product Manager, you will be working closely with our Growth Marketing and strategy departments, as well as our team of designers to build product and technical features which unlock strategic growth and retention.
You will also develop our range of commercial products that support the growth of customers and local partners alike.
This position will allow you to work in one of the most exciting areas of Glovo, throughout diverse geographies with different cultural challenges. You'll deliver products that scale over millions of orders across Europe, Latin America, Africa and Asia.
Be a part of a team where you will:
Define a world-class customer experience and vision for your team

Own the product roadmap, define the metrics and KPIs used to measure the success of the features your team builds

Work with a cross-functional team from Design, User Research and Engineering to ship products that meet the business and users' needs

Prioritize new features aligned with the company's short and long-term goals

Ensure strong collaboration and communication across the company and serve as a primary point of contact for internal stakeholders

Ship fast and often
You have:
3+ years delivering highly successful and innovative consumer mobile and full-stack products

Leadership—you can motivate your teammates to build amazing products. You're great at making tough decisions in a sea of ambiguity and keeping everyone on track.

You're used to gather data through both qualitative and quantitative approaches (user research, A/B experimentation, usability testing, data analysis, competitor and market analysis)

Degree in Engineering and technical know-how - you have a solid understanding of how software is made and how it works

Superb communication and Fluent in English - you have excellent written and verbal English communication skills. You make complex ideas understandable and craft specs that are easy for multiple audiences to consume
Experience our Glovo Life benefits:
Enticing Phantom Shares plan

Attractive Relocation package (if applicable ;))

Comprehensive Private Health Insurance

Cobee discounts on kindergarten, transportation, and food

Free monthly Glovo credits to spend on our restaurant products (and zero Glovo delivery fee on all Glovo orders!)

Cool perks such as fresh fruit and healthy snacks every day, beers on Fridays, Culture Days every 2 months!

Discounted Gym memberships

Flexible working environment
What you'll find when working at Glovo:
Gas: We work hard with energy and passion for what we do.

Care: We act in the best interest of a sustainable future.

Good vibes: We always see the positive side in every situation and act with fairness and honesty with everyone.

Stay Humble: We embrace mistakes and feedback to learn from them.

Glownership: We roll up our sleeves and get work done no matter our position and level.

If you believe you match these values, we look forward to meeting you!
---
Glovo is transforming the way consumers access local goods, enabling anyone to get almost any product delivered in minutes. Our on-demand logistics connect customers with independent local couriers who acquire goods from any restaurant or store in a city, as well as deliver urgent packages for a variable fee. As of September 30, 2019, we're currently present in more than 26 countries across Europe, Latin America, Africa, and Asia.
For additional information on Glovo, please visit https://glovoapp.com/ | Twitter: @Glovo_ES | Facebook: https://www.facebook.com/glovoappES/ | LinkedIn: https://www.linkedin.com/company/glovo-app/