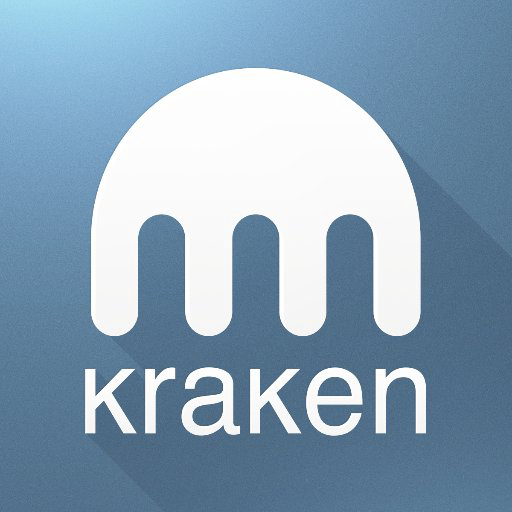 This job is no longer active
---
About Kraken
As one of the largest and most trusted
digital asset platforms
globally, we are empowering people to experience the life-changing potential of crypto. Trusted by over 8 million consumer and pro traders, institutions, and authorities worldwide - our unique combination of products, services, and global expertise is helping tip the scales towards mass crypto adoption. But we're only just getting started. We want to be pioneers in crypto and add value to the everyday lives of billions. Now is not the time to sit on the sidelines. Join us to bring crypto to the world.
About the Role:
Our People team is called the Krakenite Experience (KX) team, and we aim to become a world leader in People Experience. We are now hiring a People Operations Manager (APAC) to join our diverse and forward‐thinking global company. The People Operations Manager will add value to Kraken by ensuring that the Krakenite Experience is world class from their first days as a Krakenite all the way through their entire Kraken lifecycle. The People Operations Manager will have top level support to iterate on or build from scratch awe inspiring, best-in-class people programs and initiatives.
This is a great opportunity for an HR professional who has already thrived in creating the best‐in‐class people experiences in high‐growth organizations and who wants to get involved in an industry that is changing the world!
The KX Operations Manager will oversee, build, and coach a team on the following core areas:
HR General Requests (i.e. HR ticketing system)
HR Policy and Compliance Management
Workday maintenance and streamlining alongside the HRIS team
Public readiness initiatives as they relate to HR
Offboarding & Exit Interviews
Research, development, and execution of our global workforce strategy
HR Investigations and Conflict Resolution
Visa/Immigration and Global Mobility
Additional programs/policies/processes relating to the mid and end of the Krakenite life cycle
Responsibilities:
Supervise, coach, and develop a distributed HR operations team
Create, enhance, and successfully communicate global and regional policies, as appropriate, for disciplinary procedures, internal investigations, and a plethora of other high impact domestic and international employment policies and procedures
Drive the Ops team to create in-depth analyses of feedback and outcomes that demonstrate a forward thinking, action oriented, and flexible approach to iterations
Conduct and oversee investigations to ensure the successful resolution of Krakenite Relations issues in a timely, well-documented manner
Maintain the highest level of integrity, professionalism, fairness, and confidentiality regarding HR personnel matters and job performance
Foster productive relationships with other departments (especially Legal, Finance, Security, and Business Operations & Strategy)
Provide proactive thought leadership on best practices when it comes to people systems and operations that enhance the overall Krakenite experience
Drive the development of a world class, collaborative, analytical, and people centric HR operations team
Partner and collaborate with the international HR Operations team
Assist in the research, development, and execution of our global workforce strategy, as needed, ensuring we support our global workforce in a consistent manner while mitigating any unacceptable risk
Own, enhance, and manage a best in class team to deliver exceptional customer service to all Krakenites via our KX Service Desk
Ensure that in all things the Krakenite Experience is at the forefront
Requirements:
5+ years of HR operations leadership experience
Thorough knowledge of employment-related laws, regulations, and compliance requirements
Proven experience in HR policy and procedural documentation development, drafting, and maintenance
Understanding of HRIS systems design, HR reporting, workflow, and auditing requirements (experience with Workday strongly preferred)
Ability to manage multiple critical priorities/projects without losing attention to detail or a positive attitude
Completely at ease in an ever changing fast paced ambiguous environment
Extremely flexible, open-minded, and creative when it comes to developing and maintaining HR protocols
Relentlessly devoted to the 'people experience' in all things
Excellent interpersonal, negotiation, and conflict resolution skills
Tech-savvy with an appreciation for privacy, security, "crypto values", sound money, and can get along well with other Krakenites
Location Tagging: #APAC
We're powered by people from around the world with their own unique and diverse experiences. We value all Krakenites and their talents, contributions, and perspectives, regardless of their background.
As an equal opportunity employer we don't tolerate discrimination or harassment of any kind. Whether that's based on race, ethnicity, age, gender identity, citizenship, religion, sexual orientation, disability, pregnancy, veteran status or any other protected characteristic as outlined by federal, state or local laws.
Stay in the know