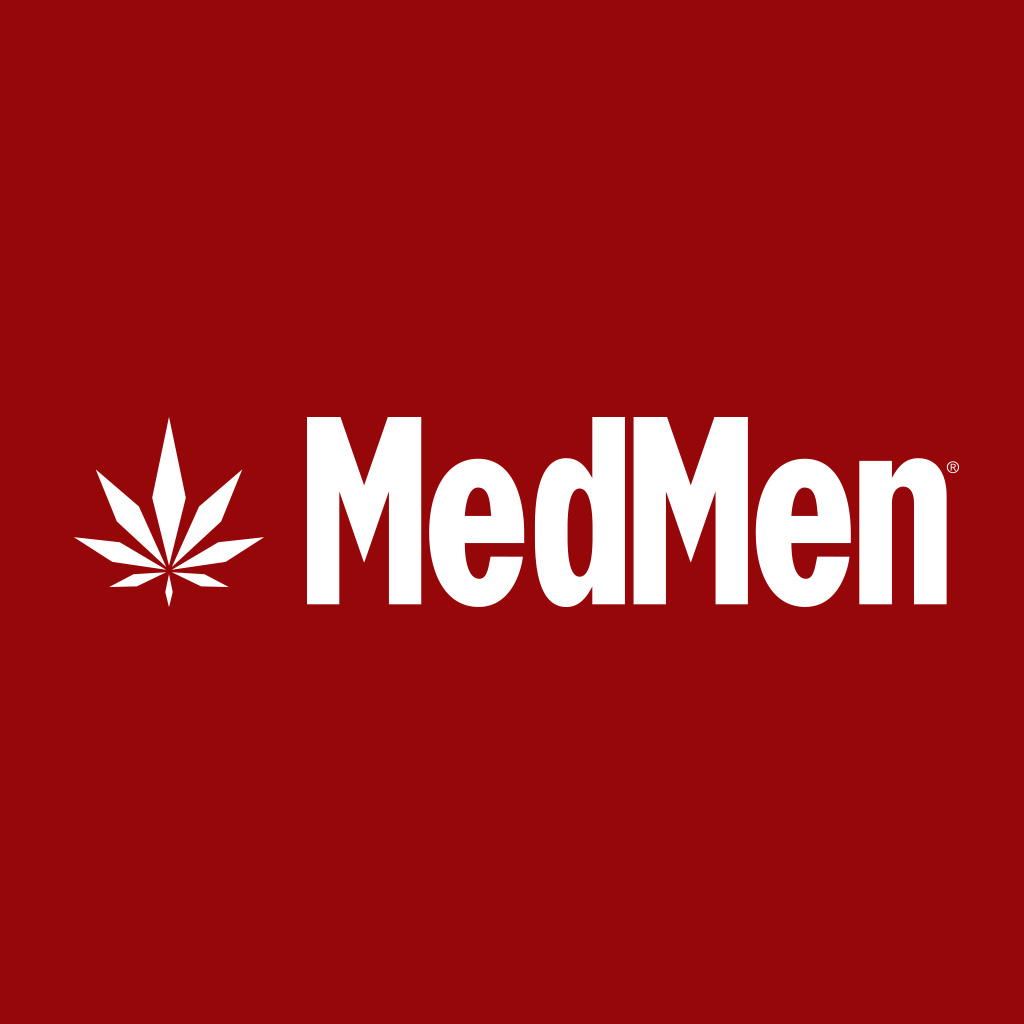 Apply Now
---
Our Story
MedMen is a cannabis retailer with locations in California, Nevada, Arizona, Illinois, Massachusetts, and New York. MedMen offers a robust selection of high-quality products, including MedMen-owned brands LuxLyte and MedMen Red through its premium retail stores, proprietary delivery service, as well as curbside and in-store pick up. MedMen Buds, an industry-first loyalty program, provides exclusive access to promotions, product drops, and content. MedMen believes that a world where cannabis is legal and regulated is safer, healthier, and happier. Learn more about MedMen at www.medmen.com
Job Summary
As a Digital Marketing Specialist for a leading multi-state cannabis retailer, you will join a high-performing marketing team to execute day-to-day digital marketing initiatives and support the success of MedMen's business goals and key objectives. This role will not only execute and lead, but provide insight and guidance to digital marketing strategies and content across multiple channels—including but not limited to digital paid ads, third party listings, programmatic and display ads, website SEO support, social media, and more.
To be successful in this role, you must have a proven track record in digital marketing with strong operational, analytical, and organizational skills to support the successful execution of paid digital advertising initiatives. You should be confident with making data-driven decisions, and be an excellent communicator, presenter, and strategist. You must be analytically minded and skilled at concepting digital activations as you work autonomously and report to key stakeholders at MedMen.
Job Functions
Reasonable accommodations may be made to enable individuals with disabilities to perform the essential functions.
Execute initiatives and campaigns across buying/bidding platforms in paid digital, including but not limited to programmatic, display, paid search platforms, Google Ads, and social platforms like Twitter, Pinterest, LinkedIn, etc.
Generate and analyze reports and insights on campaign/creative performance and funnel metrics with a move-forward strategy for next steps for optimizing, testing, and improving future executions.
Hands-on experience with media planning, audience segmentation, and leveraging first- and third-party data to increase lift and conversions.
Audit, analyze, and improve overall third party listing strategy on Weedmaps, Leafly, Google My Business, and Yelp, identifying key opportunities for growth and maximized ROI.
Support the marketing deliverable cycle, including but not limited to briefing creative, implementing, monitoring, optimizing, analyzing, and reporting on ads/creative/campaigns.
Provide and present weekly, monthly, and quarterly performance and metrics reports to team with clear learnings and recommendations to continuously improve performance and account health.
Manage and optimize paid budget performance, calculating and reporting ROI to justify and/or adjust spend allocation overall and per-platform.
Identify trends and insights in the cannabis paid space, research performance trends, and troubleshoot data anomalies.
Recommend and execute new strategies to drive online traffic with the purpose of lead generation and conversions.
Manage vendor and agency relationships related to Digital Marketing.
Assist with managing and reporting on Google Analytics tactically and strategically, including providing recommendations on website optimization.
(Note: The Company complies with the Americans with Disabilities Act (ADA), as amended by the ADA Amendments Act (ADAAA), and all applicable state and local fair employment practices laws, and is committed to providing equal employment opportunities to qualified individuals with disabilities. Consistent with this commitment, the Company will provide a reasonable accommodation to disabled applicants and employees if the reasonable accommodation would allow the individual to perform the essential functions of the job, unless doing so would create an undue hardship.)
Basic Qualifications
3+ years of experience in digital marketing, especially buying, optimizing, and executing successful digital advertising campaigns
Data-oriented, autonomous, and proactive, with strong experience developing, strategizing, testing, and implementing paid campaigns and new ideas independently.
Skilled communicator who can present insights cross-functionally, especially to C-suite.
Can confidently move, adjust, shift, iterate, grow, and execute projects at high speed with comfort in navigating ambiguous situations.
Strong cross-functional team collaboration skills.
On the pulse of behavioral, marketing, and social trends under the digital marketing umbrella.
Must have a passion and vision for digital marketing with excellent problem-solving skills.
Self-motivated and highly organized to manage multiple projects within a team and with cross-functional partners and agencies.
A strong plus if candidate has experience in cannabis, CBD, or a federally regulated CPG product.
Supervisory Responsibility
Supervises staff, including hiring, scheduling and assigning work, reviewing performance, and recommends salary increases, promotions, transfers, demotions, or terminations.
Working Conditions
Essential physical requirements, such as climbing, standing, stooping, or typing.
Typical work hours are Mon-Fri 9am-6pm and can include some evenings, weekends and holidays as the workload demands.
Physical Requirements

While performing the duties of this job, the employee is occasionally required to stand; walk; sit; use hands to finger, handle, or feel objects, tools or controls; reach with hands and arms; climb stairs; talk or hear. The employee must occasionally lift or move office products and supplies, up to 20 pounds.
Travel Requirements
This position requires traveling 10-15% of the time.
Other Duties

Please note this job description is not designed to cover or contain a comprehensive listing of activities, duties or responsibilities that are required of the employee for this job. Duties, responsibilities and activities may change at any time with or without notice.
Work Authorization/Security Clearance
There is no visa or H-1B sponsorship.
MedMen Is An Equal Opportunity Employer: We are committed to equal employment opportunity regardless of race, color, religion, creed, national origin or ancestry, ethnicity, sex, sexual orientation, gender, age, physical or mental disability, citizenship, past, current, or prospective service in the uniformed services, genetic information, or any other characteristic protected under applicable laws.