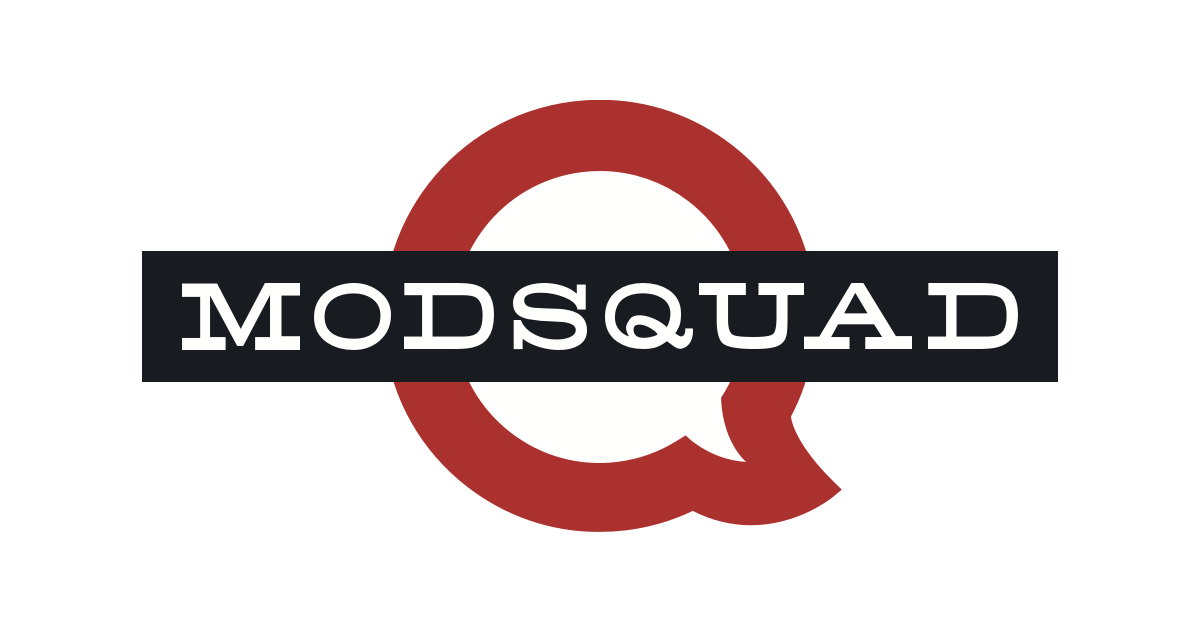 This job is no longer active
---
ModSquad has partnered with multiple top tier brands/clients across the globe and we need the best of the best in Support!
Do you have a Phone Customer Support background?
Do you enjoy work-from-home and flexible schedules?
ModSquad is seeking Mod Contractors to join our network!
If you want the chance to work gigs on the coolest of client projects...then ModSquad is the place for you!! Our clients are strictly Top Tier whose product offerings and services are hip, contemporary and very current. You will instantly know who they are and very likely use them yourselves. Their customers expect the best service and support and that's where we come in.
Our Mods bring super skills, a positive attitude and great vibe to project work everyday. Mods assist and guide customers to the right answers, solve concerns and are the GPS for customers to understand and optimize the best use of a client's product or services. Project gigs available now and more are on the horizon. The project is for a health coaching app that is provided through the user's employer. This is an inbound/outbound phone-support project.
As a member of this team, you will respond to customer inquiries via the phone as well as making calls to senior users and helping them enroll and set up their account.
Selected candidates would need to have the patience to work with this clientele that may not be technically savvy.
Available Hours:
This is 24/7 project. Afternoon/evenings, but also some morning shifts are available.
Minimum commitment: 15 hours per week, 90 days
The ideal candidate:
Must be located in the United States
Has a quiet work area to take phone calls
Has experience in talking to persons 65 and older
Has a patient and kind demeanor
Strong attention to detail
Has experience in downloading and troubleshooting apps in iOS and Android
Zendesk Experience a plus
Can commit to 15 hours per week.
Can make a 90-day commitment to this project.
***PRO TIP*** Take your time and make sure you do a thorough job in completing your application. Your responses should be grammatically correct and comprehensive. This will greatly increase the probability of scoring an interview!
ModSquad is a global provider of managed digital engagement services. Our 10,000+ Mods chat with customers, moderate web content, manage communities, and buzz in social media for many of the world's coolest brands, including the NFL, Zendesk, and Topps, to name a few. We bring companies closer to their customers than ever before. From global enterprises to international agencies to hip new startups, our clients have reaped the benefits of putting ModSquad's expertise to work. With experienced Mods available in 50+ languages in 70+ countries, we're your squad for the digital world.
ModSquad is an Equal Opportunity Employer. All qualified applicants will receive consideration for employment without regard to race, color, religion, sex (including pregnancy), gender, national origin, ancestry, age, physical or mental disability, military status, status as a veteran or disabled veteran, sexual orientation, gender identity or expression, marital or family status, genetic information, medical condition, or any other basis protected by applicable federal, state, or local law, ordinance, or regulation.
#workfromhome #freelance #remote #modsquad #wearethemods #customersupport #emailsupport