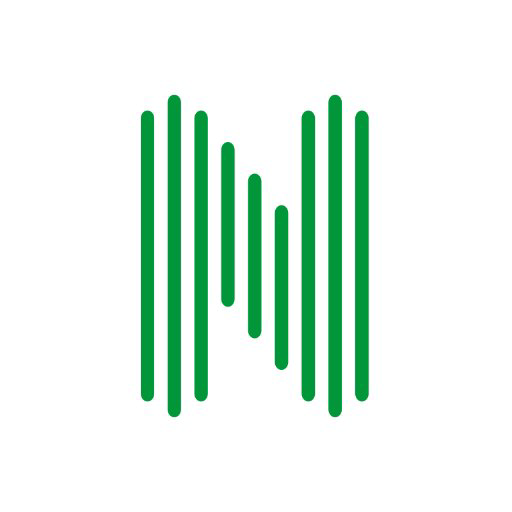 This job is no longer active
---
Join a team to work on a greenfield project for one of the largest healthcare providers in Northern Europe. With a modern technology stack in all application layers, You will develop Angular components on top of a microservices back-end and participate in designing a highly modular architecture. Be a part of the team that will deliver a high-impact project with top experts to build the most advanced healthcare solutions in the world.
The toolbox of the project includes:
Front-end - Angular 10, RxJS, NgRx, Bootstrap 4, Storybook.js
Back-end - Java 11, Spring Boot, Hibernate
Databases - PostgreSQL
Cache – Redis
Search engines - ElasticSearch
Integration - RESTful level 2, Apache Kafka, HL7 FHIR, JMS
Scalable architecture - Azure stack, Docker, K8S
CI/CD - Azure DevOps
Observability - Azure Application Insights (structured logging, end-to-end transaction logging, monitoring)
Quality control - SonarQube, Cucumber, Testcontainers, Rest Assured, JUnit
Specification - Open API (Swagger)
We are looking for someone who has:
Angular knowledge
Typescript experience
NgRx experience or willingness to learn
Detective mind, able to come up with solutions
Good communication skills in English for international teamwork
Team spirit and skills to thrive in a fast-paced agile environment
Why Nortal?
We hire people not only for their skills but also for cultural fit. We value teamwork, openness & honesty, constant improvement, and meaningful impact. Besides our professionalism, we like to spice things up with good humor!
We care about your growth & development. Our team prioritizes constant improvement and organizes workshops for knowledge sharing. We have 1 day per month for self-learning, external and internal trainings, a mentorship program, and strong 1:1 culture.
We prioritize your health & well-being by providing a flexible package for health insurance and sports initiatives.
We support your work-life balance and provide flexible working hours, work from home & remote work options.
Salary range (bruto) 3000 - 6000 EUR.
We like to say that Nortal is a right-sized company – big enough to undertake and impact influential projects yet small enough to care. At Nortal, your voice is heard, and everyone's input matters. You solve critical problems for interesting customers from different domains. You work with experienced colleagues in a warm environment. You can execute your ideas in a reasonable time frame. And what you do and learn here is universally relevant and valuable. Last but not least, Nortal is an agile company with a low hierarchy – meaning heavy on common sense, light on rules, and substance is more important than titles!
Sounds like your next challenge to tackle? Don't hesitate to apply, let's (video)meet & greet!