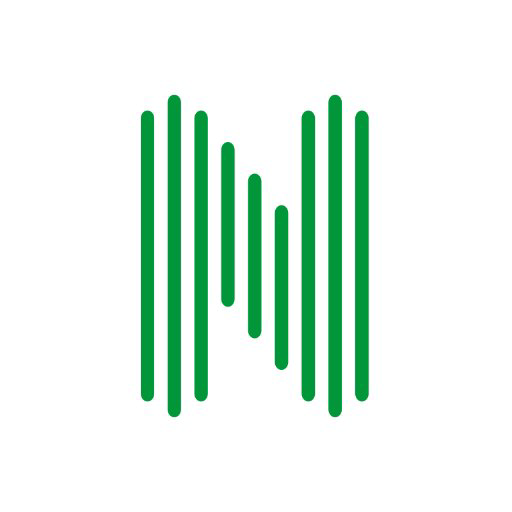 Apply Now
---
Do you enjoy working with the latest cloud technologies and do you want to constantly grow as a developer with the support of an experienced team? Do you want to join a bunch of experts in an agile, international company that values your growth?
We are looking for an
Azure Developer,
who feels right at home in changing situations and who is ready to tackle different challenges head on as we are building a Cloud Center of Excellence in Finland and need you to join the core team to help us create something big. This is a unique opportunity to craft your own career path and to work side-by-side with top-of-the-world experts in cloud development.
We expect you to already have a couple of years of experience in software development and cloud technologies, but more importantly you have a passion to learn and develop yourself. Your daily work will include collaboration with our cross global team in different customer projects and investigating and building PoC's on new patterns or technologies. On top of this we want you to be able to learn: the team will be there to support you, but you are able use one day each month to self-study and Nortal also supports performing different cloud related certifications. You can choose to work with the cloud as a generalist or to specialize in data engineering; especially if you have previously worked with Azure Data Platform.
Nortal offices are located in Helsinki, Turku, Oulu, Uusikaupunki and the latest addition is Jyväskylä, but we are pretty flexible with remote work too.
You're likely to succeed if you have:
Software development experience: NET Core, ASP.NET Core, C#, Node.js
Worked with Azure and DevOps
Worked with IaC tools (Terraform, Pulumi, Ansible for example)
Excellent communication and collaboration skills in Finnish and in English
A curious mind and you are proactive in seeking clarification, but not afraid to ask and reach out to your colleagues
The ability to take ownership of your work and keep an eye on the bigger picture
Henrietta Hörhammer