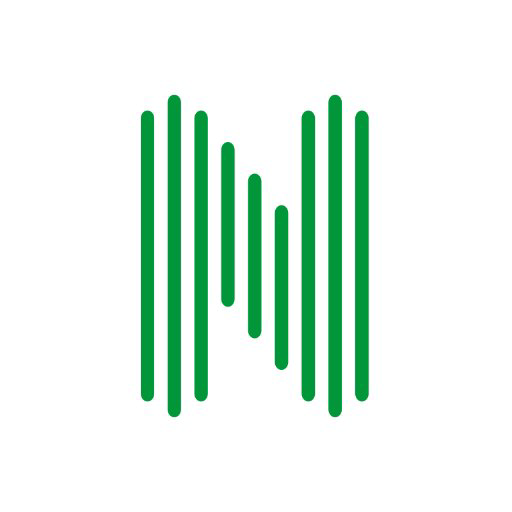 Apply Now
---
Join us in developing a Hospital Information System which is used by several major hospitals in Estonia.
Your main responsibility is to act as a bridge between business and development, translating business needs and requirements into functions of the information system. You'll be working with a team of highly skilled IT specialists with a deep understanding of the healthcare domain. Together with them, you'll be building the next most impactful pieces of our product that will make it even easier for doctors and nurses to do their job. We are encouraging you to take a chance and join the challenging path of change as the healthcare technology domain is innovating at a fast pace. Your work has a huge impact as you influence the work of thousands of employees in the hospitals who handle patients and their data to provide the best healthcare available in Estonia! 🩺
Skills we are looking for:
Minimum 2 years of experience in business or systems analysis
Ability to analyze and understand complex systems
Consultative mindset and approach
Ability to build trustworthy relations
Technical understanding of solutions and interfaces
Basic SQL skills
Fluency in both spoken and written Estonian and English
Why take this opportunity?
Possibility to see how the Estonian healthcare system works from the inside.
Interesting and challenging work, having a unique impact on people's well-being through health care solutions.
Great career opportunities with constant improvement, high-quality training to develop your skills and gain new experiences.
People-oriented atmosphere. We strive to create a working environment where people can feel comfortable.
A comfortable (home)office environment that allows you to focus on work and recharge yourself. You'll have a cozy set-up at the office + Nortal will partially cover upgrading your home office.
2-5 extra vacation days per calendar year based on your tenure at Nortal.
Ave Arras