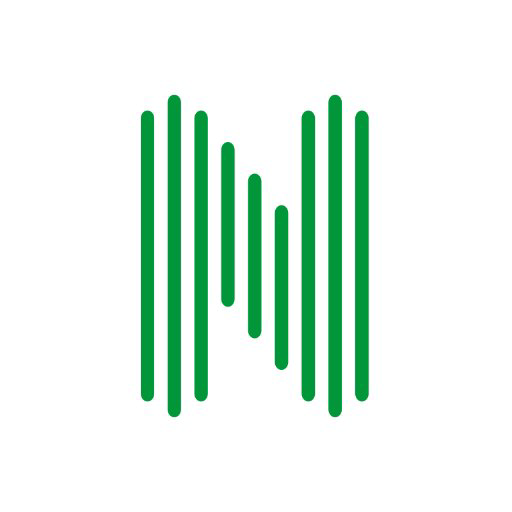 Apply Now
---
Here in Nortal we help organizations harness the power of the cloud with automated software solutions. Our software engineers are experts in building new cloud applications and migrating legacy systems to the cloud. Do you want to join an agile, international company and help businesses in different industries to innovate, create new opportunities and bring their operations to a whole new level?
We are looking for
an experienced Cloud/DevOps Architect
who wants to be architecting innovative solutions and to spread cloud and devops knowledge to the customers and within the company!
We are building a Cloud Center of Excellence in Finland and need you to join the core team to help us create something big. This is a unique opportunity to craft your own career path and to work side-by-side with top-of-the-world experts in cloud development.
We are ready to offer you exciting challenges within modern software development using Cloud platforms and DevOps principles; You will be jumping head on to the unknown and supporting sales with new clients and elevating our service with the existing accounts. You will not only enable things outside of Nortal, but you will help internal teams in their projects and empower them to take the reins with execution.
You are proactive in seeking new ways of working in Cloud arena, but you are never alone as the team loves to support one another and bounce ideas. You enjoy communicating with different stakeholders and network easily. You embrace leading people by example and enjoy hands-on work to make an impact.
You are likely to succeed if you have:
Excellent knowledge of cloud platforms and services (Google Cloud Platform, Amazon AWS or Microsoft Azure)
Experience and opinions on agile methodologies, CI/CD deployments, TDD, Infrastructure-as-Code, Serverless, Containers and DevOps.
Deep understanding of modern software development, architectures, API's and Domain-Driven Design
Deep experience in programming languages
Can grasp the big picture easily and lead others by example.
Love to innovate and enjoy being solution architect role in the pre-sales process and in customer projects.
Experience with container orchestration such as Kubernetes is a huge plus.
Henrietta Hörhammer