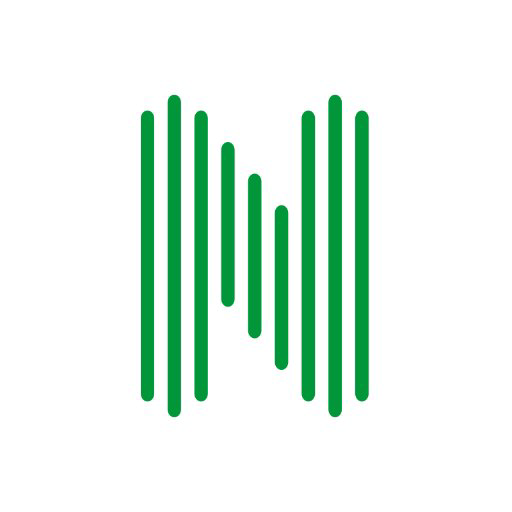 Apply Now
---
Do you enjoy being a part of the data revolution and constantly look for new solutions? Do you want to join an agile, international company and help businesses in different industries to innovate in the data arena, create new opportunities and bring their operations to a whole new level?
We are now looking for an experienced Data Architect, who is ready to be essential part of Nortal's growth in data area in Finland!
You will team up with our experienced Cloud and DevOps architects and together you will form the Nortal Finland's Cloud Center of Excellence. This is a unique opportunity to craft your own career path and to work side-by-side with top-of-the-world experts in cloud development. Whilst building the Nortal's Data Platform approach you are able to gain massive amounts of knowledge surrounding different cloud platforms and industries.
You will get to opportunity to build the future of whole data management approach for our clients by helping them innovate next wave of their data platforms. You will be at the same time setting up the standards for data related offering, services, and architecture across Nortal Finland. You are proactive in seeking new ways of working in data arena, but you are never alone as the team loves to support one another and bounce ideas. You enjoy communicating with different stakeholders and network easily. You embrace leading people by example and enjoy hands-on work to make an impact.
You are likely to succeed if you:
Have extensive knowledge on data warehousing / data management
Understand cloud computing principles and data services available in different cloud platforms (Azure, AWS or GCP)
Have previous experience in a data platform projects and data platform architectures
Can grasp the big picture easily and lead others by example
Love to innovate and enjoy being solution architect in pre-sales process.
Experience of modern software development, DevOps, API's and Domain-Driven Design.
Tessi Reispakka