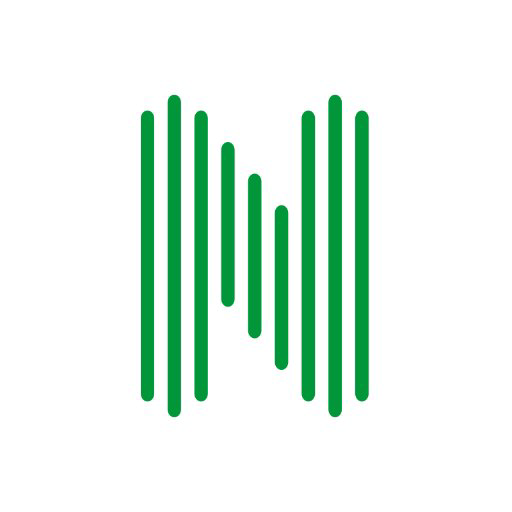 This job is no longer active
---
You are our next Data Engineer! How do we know that? Because you want to work with newest technologies, coolest client and have exciting new ideas to develop.
Here in Nortal we help organizations harness the power of the cloud with automated software solutions. Our software engineers are experts in building new cloud applications and migrating data to the cloud. Our custom software solutions are based on Continuous Delivery - a set of processes and tools based on a combination of Lean and the heavy use of automation. We don't just build software; we approach development as a well-honed craft.
Our client is Brightloom, United States based company that provides Customer Growth Platform, which is cloud-based software services that grow customer lifetime value for restaurant chains, retailers, and direct-to-consumer brands. Brightloom machine learning models convert your data into product demand forecasts, personalized product recommendations, customer lifetime value predictions, etc.
Why Join The Team?
We're using the newest tools and cloud technologies at scale – the sheer data volume projects are something not often seen or experienced in Europe
As it is an international hybrid team, then it's also an ideal opportunity to work with top cloud experts in the world
What You'll Need To Succeed:
Experience with Python and Spark
Experience with back-end orchestration and job scheduling tools. Experience with Airflow and Hadoop or similar: AWS data pipelines, Luigi, Oozie to create on-demand Hadoop clusters
It's Great If You Have:
Experience with DataBricks
Experience in job scheduling system development
CI/CD pipeline building, creating test data, integrating test planning
Mindset on building robust and failsafe environment
Travis CI, AWS. Hand-crafting data sets to feed into the integration tests
General SQL data experience would be useful
We like to say that Nortal is a right-sized company - big enough to do serious projects & have a serious impact, and small enough to care. At Nortal you can still feel the significance & impact of one person. You can also know all (or at least most) of your colleagues. You're able to execute your ideas in reasonable time frame. And regarding your further career perspective - what you do & learn here are relevant and usable both in smaller and bigger companies. Last but not least, Nortal is owned by its employees, meaning lots of common sense, not too many rules and substance being much more important than titles or positions or looking important.
If you recognized yourself in this description don't hesitate to reach out to Triin Vinogradov (
[email protected]
).