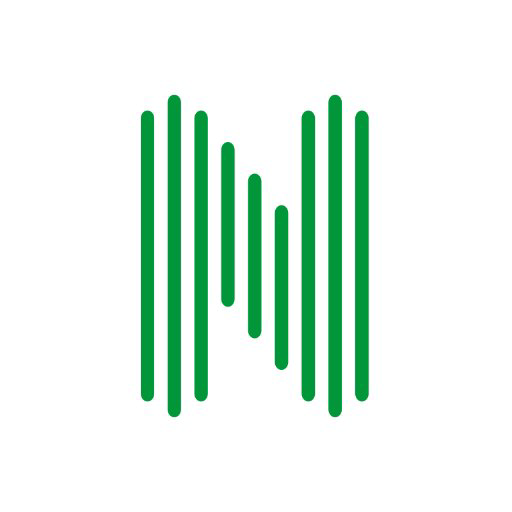 This job is no longer active
---
Have you ever dreamed of being the part of the team that is creating and designing the future? Making a great impact to the whole world? Being the part of privileged team? Well… we happen to have JUST the opportunity for you!
At
Nortal
we are helping to build the first cognitive city in the world. Based in Middle East - a seamless AI-orchestrated metropolis, a home and a workplace for several million citizens from around the world.
We are building a multi-disciplinary team of professionals to skyrocket this exciting initiative. To reach our ambitious goals, we are looking for Delivery manager.
One more thing… This position can be both office based and remote and can be based anywhere in Serbia.
Required skills and experience:
BS/MS, preferably in Computer Science, Computer Information Systems, Computer Systems Management
3+ years of proven leadership experience (Team Lead/PM/DM experience in the technical community)
Building and organizing teams, hiring authority in delivery teams
Scaling the teams to meet workload and efficiency requirements
Providing coaching, mentoring, and professional development opportunities for team members
Responsible for the well-being of the teams
Experience in running a distributed team in an international environment
Good communication skills - Able to make technical talk understandable and provide practical advice to all stakeholders
Experience in team HR processes - resource review & planning, training planning, hiring
A great deal of understanding of software delivery life-cycle & modern delivery approaches
Understanding the principles of project financial & budget management (P&L, planning, forecasting, deviation analysis, etc.)
Why Nortal:
We hire people not only for their skills but also for cultural fit. We value teamwork, openness & honesty, constant improvement, and meaningful impact. Besides our professionalism, we like to spice things up with good humor!
We care about your growth & development. Our team prioritizes constant improvement and organizes workshops for knowledge sharing. We have 1 day per month for self-learning, external and internal trainings, a mentorship program, and strong 1:1 culture.
We prioritize your health & well-being by providing a flexible package for health insurance and sports initiatives.
We support your work-life balance and provide flexible working hours, work from home & remote work options.
We like to say that Nortal is a right-sized company – big enough to undertake and impact influential projects yet small enough to care. At Nortal, your voice is heard, and everyone's input matters. You solve critical problems for interesting customers from different domains. You work with experienced colleagues in a warm environment. You are able to execute your ideas in a reasonable time frame. And what you do and learn here are universally relevant and valuable. Last, but not least, Nortal is an agile company with low hierarchy – meaning heavy on common sense, light on rules, and substance is more important than titles!