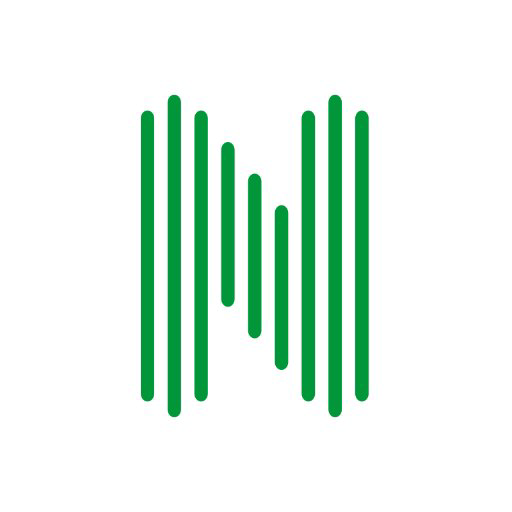 Apply Now
---
The only way to do great work is to love what you do. Do you have a lot of drive for new ideas and love the impact you can achieve with the effective communication in the market? Do you believe that taking care of company's employer image and activities related to brand visibility, perception, and attractiveness for potential talent is the most valuable? Do you consider communication, creativity, and problem-solving being your top qualities? Then keep on reading, we might be a match!
We are looking for an Employer Branding and Communication Partner to join our growing team in Lithuania. This will be a new role for our Lithuanian office that You will have a chance to lay the foundation to. You'll have a lot of freedom as well as the responsibility to shape our story for the Lithuanian market as well as strategize, develop and execute employer branding and communication activities to attract the best talent from the market. You'll also take ownership in a range of internal employer branding and communication activities to keep our employees informed and engaged.
We are looking for someone to:
Develop and execute employer branding and communication strategy for Lithuania
Own and manage our social media and Careers page
Support CEO and HR team in internal communication activities
Work with Talent Acquisition team to initiate and execute new talent attraction and recruitment campaigns
Own and manage key internal employee engagement events and initiatives in collaboration with HR & Office team
Gather internal knowledge from CEO, HRs, Talent Acquisition to build extensive knowledge on internally relevant topics as well as stay in tune with the business, industry, partners, and competitors.
Combine external information with current internal knowledge and creative mindset to generate new ideas to zig when other's zag
We expect:
3-5+ years of experience in Internal Communication, Marketing, and/or Communication / PR
Excellent level of Lithuanian and English in verbal & writing
Strong track record in communication and employer branding
Strong analytical skills and business-oriented mindset
Background in international organization and IT sector or a similar field would be a plus
Why Nortal?
We hire people not only for their skills but also for cultural fit. We value teamwork, openness & honesty, constant improvement, and meaningful impact. Besides our professionalism, we like to spice things up with good humor!
We care about your growth & development. Our team prioritizes constant improvement and organizes workshops for knowledge sharing. We have 1 day per month for self-learning, external and internal trainings, a mentorship program, and strong 1:1 culture.
We prioritize your health & well-being by providing a flexible package for health insurance and sports initiatives.
We support your work-life balance and provide flexible working hours, work from home & remote work options.
Salary range (bruto) 2300 - 3300 EUR.
We like to say that Nortal is a right-sized company – big enough to undertake and impact influential projects yet small enough to care. At Nortal, your voice is heard, and everyone's input matters. You solve critical problems for interesting customers from different domains. You work with experienced colleagues in a warm environment. You can execute your ideas in a reasonable time frame. And what you do and learn here is universally relevant and valuable. Last but not least, Nortal is an agile company with a low hierarchy – meaning heavy on common sense, light on rules, and substance is more important than titles!
Sounds like your next challenge to tackle? Don't hesitate to apply, let's (video)meet & greet!