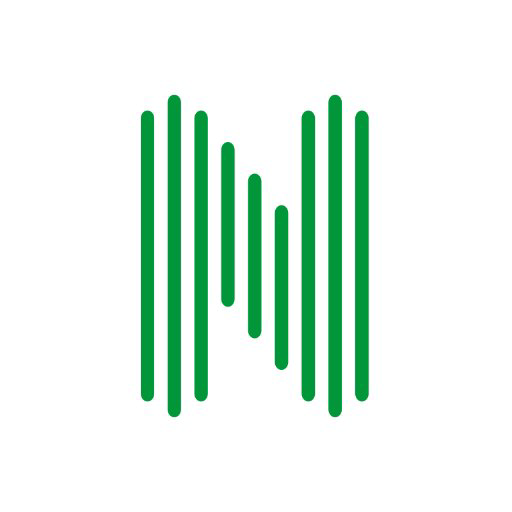 This job is no longer active
---
Would you like to be a part of an
international project
that is being
implemented in several locations around the world
? Nortal
has been building an e-portal for a global textile services client and now we need to add a new
Developer
to the team! You will get the chance to get acquitted with a large technical stack (if that is what you are into!)as our solution is a part of the client's larger ecosystem
. The e-portal
has tens of thousands of global users
and it is considered a
very business-critical solution
by our client. It also enables other important IoT initiatives that rely heavily on the data it produces.
The system we are building is done with the help of
Java, Angular, and Liferay DXP
and this combination is a part of a larger ecosystem written with
.NET framework
. Everything is being hosted in
Azure
. The rest of the team is located in Finland, but as they are not working in the same city they are very accustomed to co-operation with a remote team. You wouldn't be alone in Lithuania either as we have an office of
90+
in Vilnius working with different projects in collaboration with other Nortal countries around the world.
Responsibilities
Hands-on software development
Designing and developing features according to business needs
Maintaining the existing system together with the development team
You are likely to succeed if you:
Have experience of backend work with Java and building the front-end with Angular
Communicate easily with different stakeholders
Are accustomed to or understand how to work with a remote team
Are fluent in English
Why Nortal?
We hire people not only for their skills but also for cultural fit. We value teamwork, openness & honesty, constant improvement, and meaningful impact. Besides our professionalism, we like to spice things up with good humor!
We care about your growth & development. Our team prioritizes constant improvement and organizes workshops for knowledge sharing. We have 1 day per month for self-learning, external and internal trainings, a mentorship program, and strong 1:1 culture.
We prioritize your health & well-being by providing a flexible package for health insurance and sports initiatives.
We support your work-life balance and provide flexible working hours, work from home & remote work options.
Salary range: 3000 - 5000 gross.