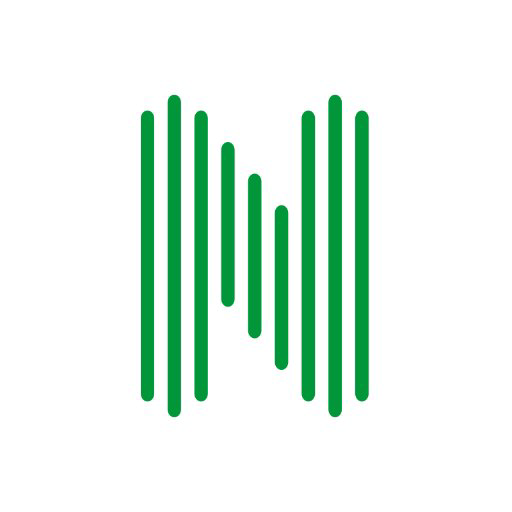 Apply Now
---
Imagine what you could do here! Here, at Nortal, new ideas turn into seamless solutions very quickly. We are looking for a Full-Stack Developer to join our newly formed team and build modern digital banking and financing services. We are in the process of re-designing and building new internal banking systems to create modern and easy-to-use services.
We are in it for the long haul and this is a collaboration that will be held for years. You will have the opportunity to dig really deep, understand the business need and craft amazing solutions.
Are you innovative, passionate, and always aim high to deliver quality products? Do you like to create meaningful solutions and focus on automation? Yes? If so, then say "Yes" to the opportunity to become a Nortalist!
We are looking for someone who has:
3+ years of experience with software development;
Strong Java & Angular skills;
Strong analytical capability to grasp complex business logic;
Language proficiency in Estonian & English, both written and spoken;
Curiosity and desire to learn new things and working in banking domain;
Great communication skills.
Project tech stack:
FE – Angular, React
BE – Java 11, Spring Boot
Database – SQL
Integration – REST, ActiveMQ
Clean architecture
GitLab, Docker, Kubernetes
Why Nortal?
We hire people not only for their skills, but also for cultural fit. We value teamwork, openness & honesty, constant improvement, and meaningful impact. Besides our professionalism, we like to spice things up with good humor!
We care about your growth & development. In Nortal we support constant improvement and knowledge sharing via Learning Hives. We have internal career coaches and strong 1:1 culture. You'll also have great experts as colleagues to bounce ideas with and brainstorm.
We prioritize your health & well-being by providing flexible package for health insurance, sports or massage services.
We support your work-life balance and provide flexible working hours.
Kristina Korobova