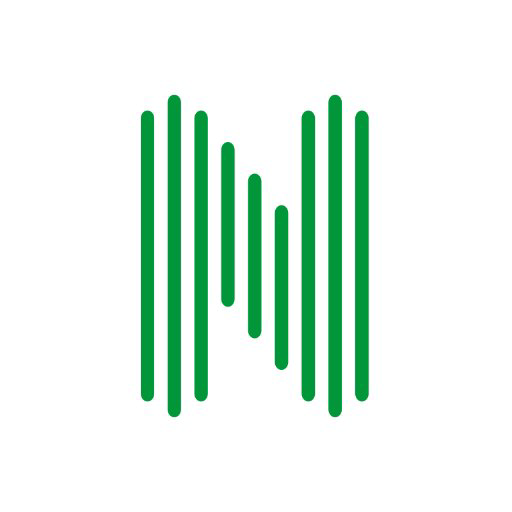 Apply Now
---
Nortal's growing enterprise business unit is looking for a
Full-Stack Java Developer
to join our
Smart Port team
in Estonia, developing the
ports of the future
with state of the art ticketing system and automated port access for
seamless travels
.
You'll be part of a team that develops and maintains
Smart Port solutions for 7 Estonian harbors
. If in the past 5 years you've traveled to the bigger Estonian islands or gone to Helsinki with your car via ferry, then you have already used systems that were built by this team!
This is a unique project in Nortal as you will have a chance to participate in the development of smart solution that involves both classic application development and orchestrating port area hardware (using their available APIs). As part of the team, you will develop various parts of the systems - mostly port area management and access control systems, traffic flow control and cargo truck movement tracking, utilizing various types of hardware like cameras, information displays, automatic gates, movement sensors, license plate registration etc. You will participate in product development and have your say on technical decisions.
You are a great match if you have...
At least 3 years of active experience in Java development;
Some working experience with Angular;
Experience with relational databases (we use PostgreSQL);
Experience with APIs;
Interest in learning new technologies;
Independence in the domain and sharp personality;
Proficiency in Estonian & English language.
Why joining the Smart Port team?
Engaged and forward-thinking client who has been with us since 2014.
Chance to get a deeper look into the hardware side of things.
A small but supportive team.
A unique project with non-standard development
Have your say in product development and engineering decisions.
Chance to positively impact the experience of over 12 million travelers yearly.
Why Nortal?
We hire people not only for their skills but also for cultural fit. We value teamwork, openness & honesty, constant improvement and meaningful impact. Besides our professionalism, we like to spice things up with good humor!
We care about your growth & development. In Nortal we support constant improvement and knowledge sharing via Learning Hives. 12 working days per year are for you to dedicate towards self-development.
We prioritize your health & well-being by providing flexible package for health insurance, sports or massage services. We offer unlimited access to mental health professionals via MinuDoc platform.
We support your work-life balance and provide flexible working hours.
It's your choice whether you want to work from the office or remotely - Nortal will partially cover the cost of ergonomic furniture for your home.
2-5 extra vacation days per calendar year based on your tenure at Nortal.
Kristina Korobova