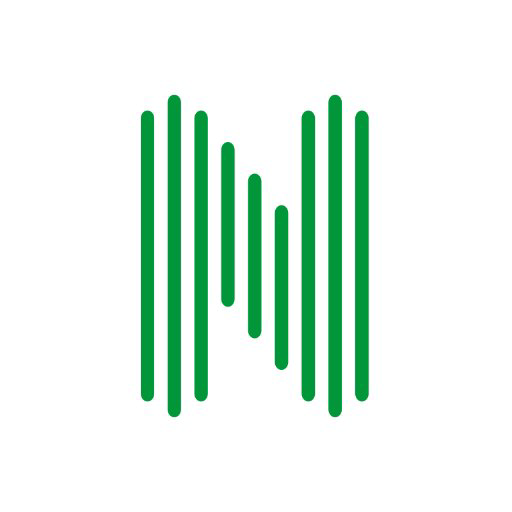 Apply Now
---
Join us and become our next IT Support Specialist! We are looking for an experienced and motivated colleague who is eager to provide technical assistance to our Tallinn HQ. In this role, your duties will include ensuring optimal use of our hardware and software technologies, enhancing system performance, and securing data. You will also be required to advise on IT equipment upgrades. We run a fast-paced, but casual office in a supportive and collaborative environment. As a member of our team, you will wear lots of hats and gain plenty of valuable experiences.
Your day-to-day tasks and responsibilities:
Provide technical support for both hardware and software issues that our users encounter.
Manage the configuration and operation of employee-based computers, operating systems, and applications.
Organize equipment leasing/asset lifecycle/hardware support.
Install and test computer-related equipment/provision and wipe computer hardware.
Manage information assets and equipment database and asset ownership.
Contribute to the decision-making process.
Also:
Organize and take responsibility for local IT operations
Participate in different IT projects (including services integration/migration).
Participate in system & service monitoring on daily basis and help to solve usability concerns.
Upgrade systems and processes as required for enhanced functionality and security issue resolution.
Participate in physical office/access security system management.
Working at our Tallinn Office at Ülemiste City.
You are a great fit if you have:
3+ years of experience in system administration.
Extensive experience in network connectivity and security technology.
Knowledge about various malware and protection systems.
Prior experience working extensively with Office365 application and license management.
Prior experience working with JIRA, Windows 10, Linux and Mac.
Experienced with a variety of office applications including conference tools.
Fluency in English and Estonian.
B-category drivers license.
Routine & stress tolerance.
You love learning new things, and you are eager to share your knowledge with others.
You are ready to act independently, and at the same time you are not afraid to ask for help.
Extra points if you have:
Experience as IT Support Specialist in a big company (with over 200 employees).
MacOS experience/knowledge.
Associate or higher degree in a related field.
Courses passed in a related field.
What we offer to you:
We care about your growth & development. Our team prioritizes constant improvement and organizes workshops for knowledge sharing. We have 1 day per month for self-learning, external and internal trainings, a mentorship program, and strong 1:1 culture.
2-5 extra vacation days per calendar year based on your tenure at Nortal.
Private health insurance and Sports benefits.
Comfortable office environment and modern equipment.
Free parking at Ülemiste City.
We hire people not only for their skills, but also for cultural fit. We value teamwork, openness & honesty, constant improvement, and meaningful impact. Besides our professionalism, we like to spice things up with good humor!
Kristina Korobova