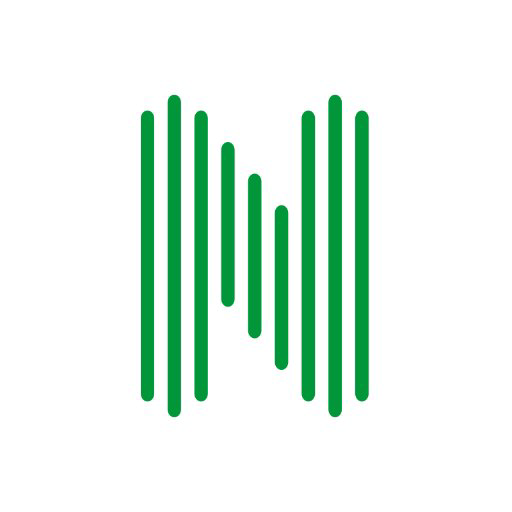 This job is no longer active
---
At Nortal we believe in thinking big – creating solutions that have a meaningful, far-reaching impact, whether through better tax systems, improved healthcare, or more convenient telecom services. Our projects have touched more than half a billion people's lives worldwide, and we're just getting started.
Currently, we are building .NET based solutions for our client who is a provider of public e-services for the governmental sector in Germany and looking for ambitious strong Mid or Senior level developer to learn a specific custom development framework and build a technical team around himself as a technical lead to deliver multiple projects within that framework.
Working with this client is a unique opportunity because of the complexity that comes from a specific development framework that is built by the client, which results in a very good opportunity to try yourself in a leading technical role within a small team in a dynamic cross-border environment.
You would join an international team of top experts located:
PM, PO's - Germany, onsite close to the customer
SA - Germany, onsite close to the customer
Delivery management / SCRUM - Lithuania
QA - Germany and Lithuania
You are the best fit if you are:
Strong mid or senior .NET Developer with at least 4 years of experience, eager to become a Tech Lead
Are self-organized and show initiative
Have good communication skills, both verbal and written in Lithuanian and English; German language is an advantage, but not a must
Interested in what we, as a company, can offer for your well-being, growth & development
Why Nortal?
We hire people not only for their skills but also for cultural fit. We value teamwork, openness & honesty, constant improvement, and meaningful impact. Besides our professionalism, we like to spice things up with good humor!
We care about your growth & development. Our team prioritizes constant improvement and organizes workshops for knowledge sharing. We have 1 day per month for self-learning, external and internal trainings, a mentorship program, and strong 1:1 culture.
We prioritize your health & well-being by providing a flexible package for health insurance and sports initiatives.
We support your work-life balance and provide flexible working hours, work from home & remote work options.
Salary range: 5000-7000 EUR gross
Gintarė Žemaitytė