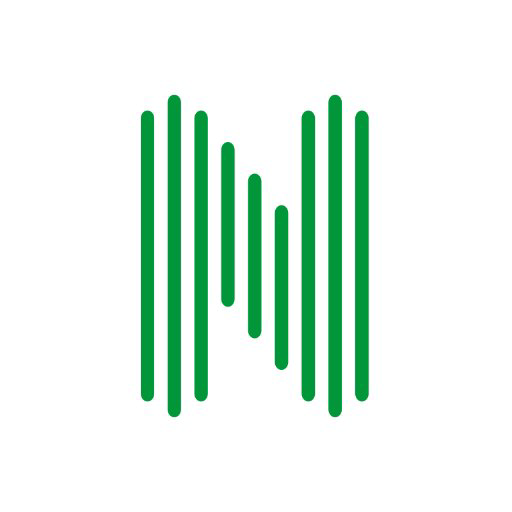 This job is no longer active
---
At Nortal we take pride in our ambitious vision of Building a Seamless Society. A world where everything works smoothly with no unnecessary disruptions and bureaucracy, leaving time for things that truly matter to people.
With more than 20 years of experience and with more than 1000 employees across 18 offices around the world, we are always looking for talented and motivated people to join our growing team.
Currently we are looking for an
Office Assistant
who will help us in running the office in Belgrade.
Your responsibilities will include:
Welcoming of clients and visitors to the company's office;
Scanning and archiving documents;
Performance of general office management duties, including organization and management of correspondence;
Office maintenance, including the ordering of necessary household and office supplies;
Completion of documents and official letters based on instructions;
Organization of document management according to generally set rules;
Organization of team events and team buildings as well as hotels for the guests of the company;
Keeping the track of books and orderings within Nortal Library;
Keeping the track of handing out Nortal's assets to employees (chairs, monitors, phones etc.) and the usage of benefits within the company.
We are looking for someone who has:
Previous experience in related field would be considered as an advantage;
Excellent knowledge of English language;
Strong organizational and planning skills;
Excellent knowledge of MS Office 365;
Attention to detail and problem solving skills;
Excellent written and verbal communication skills.
We offer:
Great career opportunities with constant improvement, high-quality training to develop skills and gain new experiences;
Work in an international team of experts and via various Nortal offices;
An inspiring developer community within Nortal with +200 global advocates to boost your personal growth;
Impact within the team and the company, contributing to the decision-making;
Great people-oriented atmosphere. We strive to create an environment where people can feel comfortable, focus on work and also recharge batteries when it is needed to keep a healthy balance;
Cozy offices with parking, joint sports activities, free drinks and fruits and private health insurance.
We like to say that Nortal is a right-sized company – big enough to undertake and impact influential projects yet small enough to care. At Nortal, your voice is heard, and everyone's input matters. You solve critical problems for interesting customers from different domains. You work with experienced colleagues in a warm environment. You are able to execute your ideas in a reasonable time frame. And what you do and learn here are universally relevant and valuable. Last, but not least, Nortal is an agile company with low hierarchy – meaning heavy on common sense, light on rules, and substance is more important than titles!
Sounds like your next challenge to tackle? Don't hesitate to apply!
Neda Radulovic
Senior Talent Partner
+381607020641