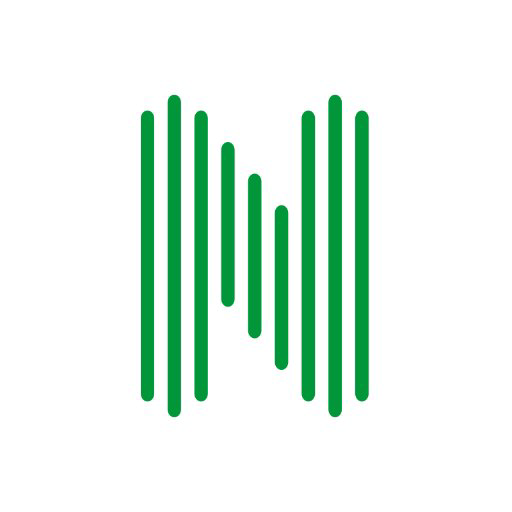 Apply Now
---
Do you dream of creating and designing the future? Do fast-paced environments and rapid business growth feel like home to you? We have JUST the opportunity for you!
We at
Nortal
are helping to build the next generation smart city in the Middle East - a seamless AI-orchestrated metropolis, a home and a workplace for more than a million citizens from around the world.
We are building a multi-disciplinary team of professionals to skyrocket this exciting initiative. To reach our ambitious goals, we are looking for a Proposition Strategist.
NB! This position is remote and can be based anywhere in EMEA.
What you will do:
Design future-forward propositions from the ground-up, based on client long-term strategy, insights and SME support. ​
Build compelling and articulated propositions, explain the market opportunity supported with a financial case, in a complex value environment. ​
Understand the feasibility and capability of organisations, and plan the execution of the proposition. ​
Work with a multi-disciplinary team to craft, refine, and plan propositions.​
Research on market opportunity, landscape, and data. ​
Uncover new propositions within product category and value stream​
Work with principal consultant and leadership to uncover new proposition area to shape​
What you need to succeed:
A strong sense of human-centricity and the value that proposition creates to the end-users. ​
Demonstrable track record of analytical, commercial, and systems thinking.​
Passionate about building large complex systems (think: business environment, financial market, social infrastructure) that are creative and imaginative whilst being feasible and executable in short term.​
You are a strategic thinker and possess a solid consulting and innovation toolkit with polished communication skills and the ability to present compellingly to senior and director level clients.​
You are a proven professional and have led teams and clients to identify and deliver new areas of growth in major organisations, proposition consultancies or start-up environments. ​
If you recognised yourself in this description don't hesitate to reach out to Katrin Vahimets (
katrin.vahimets
@nortal.com).