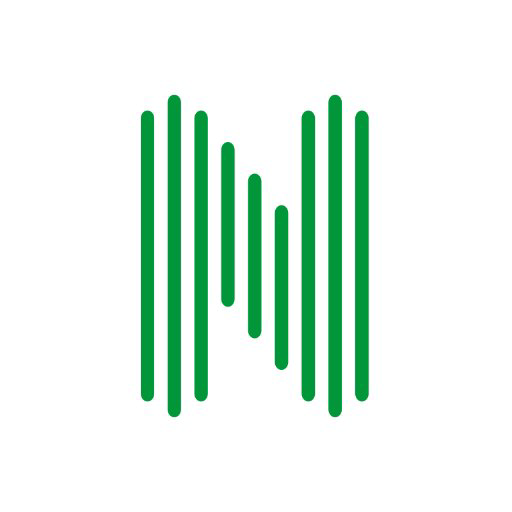 Apply Now
---
Have you ever dreamed of being the part of the team that is creating and designing the future? Making a great impact to the whole world? Being the part of privileged team? Well… we happen to have JUST the opportunity for you!
At
Nortal
we are helping to build the first cognitive city in the world. Based in Middle East - a seamless AI-orchestrated metropolis, a home and a workplace for several million citizens from around the world.
We are building a multi-disciplinary team of professionals to skyrocket this exciting initiative. To reach our ambitious goals, we are looking for QA Automation Specialist.
One more thing… This position can be both office based and remote and can be based anywhere in Serbia.
Do you have what it takes to join us:
Have a solid understanding of what testing is and why we do it
Have excellent communication skills
Experience or knowledge of exploratory testing concepts
Experience with Automation Testing (using Selenium Webdriver and Java for functional automation)
Experience with manual API testing using Postman
Comfortable working with relational databases (e.g Oracle or MS SQL, etc.)
Comfortable using version control systems, preferably Git
Have a methodical, systematic approach and thought process
You know different test techniques and understand where to apply these
Have practical skills in testing web applications and understanding of the challenges that come with it
Experience with performance testing and JMeter
Min 3 years of relevant work experience
Would be a plus if you have:
Knowledge of API test automation
We offer:
first-hand experience in building high-impact cognitive city solutions
great career opportunities with constant improvement, high-quality training to develop skills and gain new experiences
work in an international team of experts and via various Nortal offices
an inspiring developer community within Nortal with +200 global advocates to boost your personal growth
impact within the team and the company, contributing to the decision-making
great people-oriented atmosphere. We strive to create an environment where people can feel comfortable, focus on work and also recharge batteries when it is needed to keep a healthy balance
cozy offices with parking, joint sports activities, free drinks and fruits and private health insurance
We like to say that Nortal is a right-sized company – big enough to undertake and impact influential projects yet small enough to care. At Nortal, your voice is heard, and everyone's input matters. You solve critical problems for interesting customers from different domains. You work with experienced colleagues in a warm environment. You are able to execute your ideas in a reasonable time frame. And what you do and learn here are universally relevant and valuable.
Last, but not least, Nortal is an agile company with low hierarchy – meaning heavy on common sense, light on rules, and substance is more important than titles!