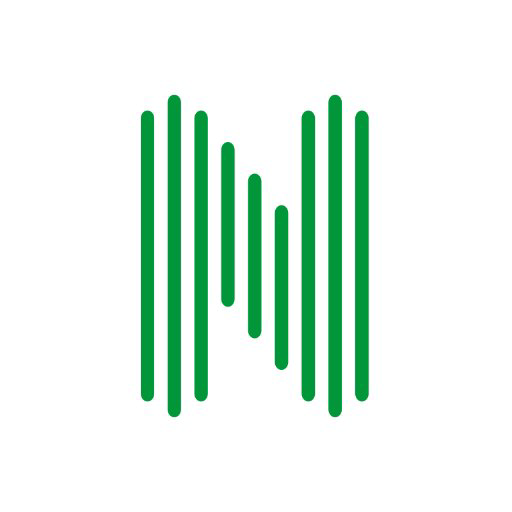 Apply Now
---
Be part of an international team working on a high-impact project with top experts to build the most advanced e-government solutions in the world. Ensure seamless operations of our development team and on time delivery as a scrum master. With your competencies and experience, you will have a meaningful positive impact on the performance of our team.
How can
Nortal
offer you such an opportunity?
We
combine strategy
,
change
and
technology
to deliver meaningful
impact
. Together with close to
600 specialists
, we create data-driven and seamless processes for governments, businesses and healthcare institutions and smart city in Europe, USA, the Middle East and Africa. Our
development
teams operate
autonomously
, making decisions about technological choices and development processes. We run projects in more than
20 countries across the globe
, with the aim to
simplify
and
optimize
naturally complex processes in order to create a
seamless society
.
Although our teams are distributed in different parts of the world, our company has managed to create a vision that unites its employees under a common goal and through a shared purpose. My favorite thing about Nortal is that we have a great team culture. We have teammates who are pleasant and friendly to each other, helpful and full of understanding, committed to the same goal: this is what makes us grow, as a company and personally.
You are welcome to join the team if:
you are looking to boost your career by working on high-profile and high-impact e-Government or Smart city projects
you want to take part in implementation of enterprise systems with strategic significance for our clients
you want to understand the "why" behind software development, and you look for constant improvement of "how"
you want to be a part of the team where your voice is heard, and an organization that values transparency and open exchange of ideas
you have IT background and experience with Agile software development methodologies
Skills that you should have for this role:
proficiency in English (spoken and written)
2+ years of relevant experience
clear communication, conflict resolution, social skills
understanding of team dynamics in cross-functional, geographically distributed teams
capacity to grasp the "big picture", contextualize and prioritize work
diligence in organizing and monitoring software delivery
We offer:
first-hand experience in building high-impact e-government solutions
great career opportunities with constant improvement, high-quality training to develop skills and gain new experiences
work in an international team of experts and via various Nortal offices
an inspiring developer community within Nortal with +200 global advocates to boost your personal growth
impact within the team and the company, contributing to the decision-making
great people oriented atmosphere. We strive to create an environment where people can feel comfortable, focus on work and also recharge batteries when it is needed to keep a healthy balance
cosy offices with parking, joint sports activities, free drinks and fruits (when situation allows) and private health insurance
lunch together, participation in Nortal's legendary events, team-building and trips, conferences and room for spontaneous ideas and joint activities. (when the situation allows)
We like to say that Nortal is a right-sized company – big enough to undertake and impact influential projects yet small enough to care. At Nortal, your voice is heard, and everyone's input matters. You solve critical problems for interesting customers from different domains. You work with experienced colleagues in a warm environment. You are able to execute your ideas in a reasonable time frame. And what you do and learn here are universally relevant and valuable.
Last, but not least, Nortal is an agile company with low hierarchy – meaning heavy on common sense, light on rules, and substance is more important than titles!