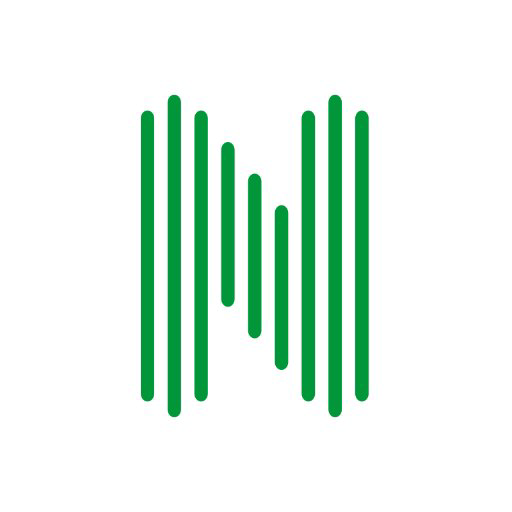 Apply Now
---
We are looking for a Tech Lead or Senior Software Developer with a willingness to take Tech Lead's role. Together with the team, you will hold an influential role in building a state-of-the-art digital commerce platform for one of the biggest telecom companies with more than 100 million end-users in the United States of America.
The project leverages
Elastic Path Commerce
, built with widely used Java open source technologies. One of the core components, Elastic Path Cortex, is patent-pending hypermedia API, allowing developers to assemble resources from multiple business platforms into one unified API. Cortex conforms rigorously to the HATEOAS constraint and Level 3 of the Richardson Maturity Model, making it one of the most advanced APIs. These technology platforms have advanced the world's biggest brands like Google, Symantec, Time Inc and Virgin Media, to name a few.
The toolbox of the project includes:
Core - Java 11
Frameworks – Spring, JPA
Databases - Oracle, DynamoDB, MongoDB
Cache – Redis
Search engines - Elastic Search, Solr
Integration - RESTful, Apache Camel, ActiveMQ
Scalable architecture - AWS stack, Docker, k8s, Apigee
CI/CD - Jenkins, GitLab
Observability - Splunk
Quality control - SonarQube, Cucumber
Specification: Open API (Swagger)
Elastic Path e-commerce platform
Your main responsibilities will be:
Programming and developing new software and innovating current software.
Customer communication.
Requirement specification.
Taking architectural decisions.
Implement new technologies and ways of working to the team.
Guiding, mentoring and coaching team members.
Why Nortal?
We hire people not only for their skills but also for cultural fit. We value teamwork, openness & honesty, constant improvement, and meaningful impact. Besides our professionalism, we like to spice things up with good humor!
We care about your growth & development. Our team prioritizes constant improvement and organizes workshops for knowledge sharing. We have 1 day per month for self-learning, external and internal trainings, a mentorship program, and strong 1:1 culture.
We prioritize your health & well-being by providing a flexible package for health insurance and sports initiatives.
We support your work-life balance and provide flexible working hours, work from home & remote work options.
Salary range: 5000-7000 EUR gross.