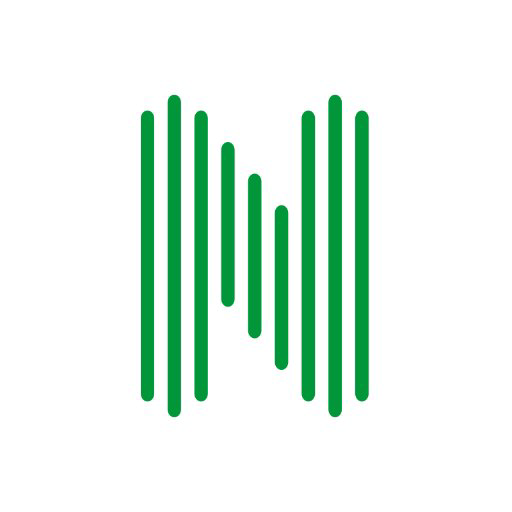 This job is no longer active
---
Nortal is part of building the next generation cognitive city in the Middle East - a seamless AI-orchestrated metropolis, home and workplace for more than a million citizens from around the world. Did we catch your attention?
We're looking for a Senior Product Owner to lead an agile product team that utilises e-government solutions (e.g digital ID) to develop meaningful products. Your mission is to help imagine what the future could be for users, and work with researchers, designers, and engineers to deliver products that get there.
Each dedicated product team is responsible for all aspects of what they are building. Teams operate semi-independently within Nortal, each tackling a very distinct product or service that will ultimately operate using a shared data infrastructure.
What you'll be doing:
You will own a core product end-to-end: user insights, validation, delivery and iteration.
You will be working closely with Product Leads to ensure the product vision is carried through to product delivery.
You will be responsible for scoping multiple phases of the product, measuring and iterating as you go.
You will break down large opportunities and themes into detailed product requirements for delivery.
You will pair with a designer to create amazing user experiences and validate them with end-users.
You will be responsible for a team of developers and designers to bring the product to life.
You will be responsible for making sure the product meets target KPIs.
You will track and manage the product streams resourcing budget against forecasts.
As a result, you and your team's work will set the foundations for Greenfield cognitive city.
What you'll need:
You have 3+ years experience creating customer facing products, ideally in high paced environments.
You will need to be comfortable with lots of ambiguity and shifting priorities.
You know how translate to blue sky thinking and ideation into to tactical delivery scope.
You have strong empathy for customers, and can identify their current and future needs.
You have experience working in a cross-functional team, involving research, design, engineering, data analysis etc.
Willingness to travel 30% of the time to the Middle East, where you will be able to interact with end users directly.
Nortal is part of delivering a large scale digital transformation project in the Middle East, where we are transforming the business and social environment by helping build the next generation Cognitive City.
If you have what it takes and are interested to join or have someone in mind to refer, do not hesitate to get in touch!
Feel free to contact me for further details:
Heleen Anderson
Senior Recruiter