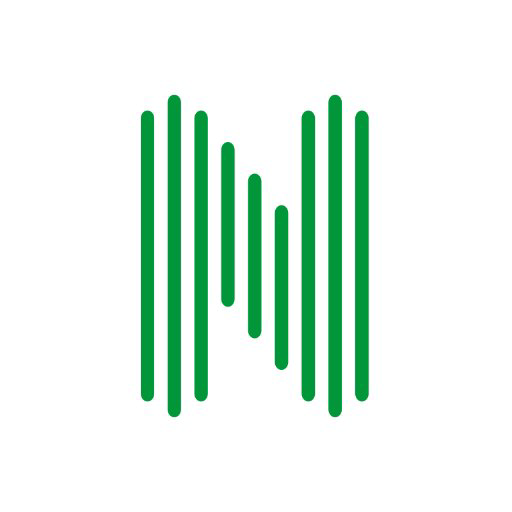 Apply Now
---
Amazing opportunity for a talented Senior Technical Recruiter who is looking for their next role in a fast-growing company!
Have you heard of Nortal? We are a global technology-focused consulting firm with offices in the US, Europe, and MEA. Our teams are passionate about software craftsmanship, best practices, and emerging technologies. As a Nortal recruiter, you will be making sure we stay at the top of our game and hire the best talent.
What's in it for you?
You will have the opportunity to work on a wide spectrum of roles with hiring managers to dive deep into projects and deliver results — with no micromanagement in the process. You will have full support from our Employer Branding team on job ads, career site, hiring events, etc. You will have the opportunity to work on a small team that embraces teamwork while delivering the best results back to the business.
Day to Day
You will build and manage strong talent pipelines that will help Nortal hire top talent.
Build strong relationship with your hiring managers to understand the business needs and advise them on current market conditions
Be the talent expert in your domain (specific technologies, engineering, delivery, etc)
While being a team player, you'll also work independently, taking responsibility in your domain and meeting the recruiting needs of the company.
Deliver the best candidate experience and represent Nortal's values.
Nortal's culture is right for you if you...
Value teamwork and the fact that together, great things can be accomplished.
Have high-performance standards for yourself and for the team.
Are goal-oriented and want to get things done.
Value open and honest communication and relationships.
You will likely succeed if...
Have a strong track record as a successful full-cycle recruiter in the technical space. (Technical Project Managers, Solutions Architects, Engineers, DevOps - generally builders of amazing open-source, cloud software)
You want to help us build out the best cloud-first, development team in the US.
Have a deeply rooted curiosity level — and won't settle with the most obvious results.
Understand the business and are able to meet expectations at all organizational levels, recruiting for both technical and business positions.
Have a forward-looking, proactive attitude that you implement while improving recruiting processes.
Have good communication skills and are comfortable in your skin.
Transparency and authenticity are cherished.
Nortal US Is An Equal Opportunity Employer And All Qualified Applicants Will Receive Consideration For Employment Without Regard To Race, Color, Religion, Sex, National Origin, Disability Status, Protected Veteran Status, Or Any Other Characteristic Protected By Law.