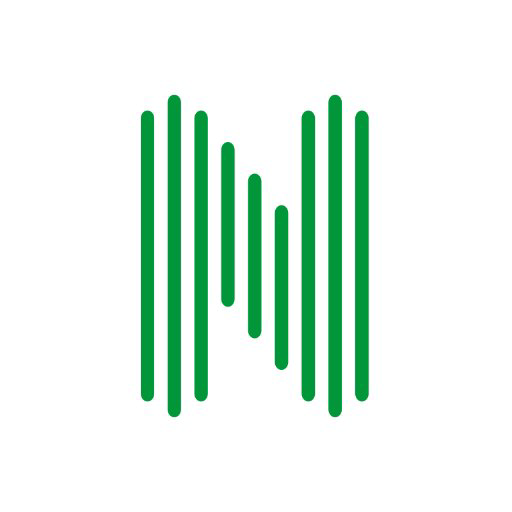 Apply Now
---
Nortal is part of building the next generation Cognitive City in the Middle East - a seamless AI-orchestrated metropolis, home and workplace for more than a million citizens from around the world. Did we catch your attention?
We're looking for a Solution Architect to design and give technical advice within the digital banking space for our new greenfield project in the Middle East. Your mission is to design and lead technical architectural decisions for creating a financial marketplace for the future citizens. You will produce high-level and low-level architecture aligned with zero trust principles, advise on the technical stack and support technical team on implementing the solutions.
What you'll be doing:
Finding the best tech solution among all possible to solve the existing business problems.
Document and monitor requirements needed to design a solution.
Work closely with Information Technology professionals within the client to ensure cloud infrastructure is available for projects and is setup properly.
Work on-site with a client, propose and establish framework for necessary contributions from various functions.
Account for possible project challenges on constraints including, risks, time, resources and scope.
Work closely with project management teams to successfully monitor progress of initiatives
Provide detailed specifications for proposed solutions.
Define clear goals for technical aspects of a project and manage their proper execution.
As a result, you and your team's work will set the foundations for the financial marketplace of the Greenfield Cognitive City.
What you'll need:
8+ years of experience in technical leadership and/or architectural design.
Experience with software delivery/development in financial sector or FinTech, understanding of Open Banking and KYC solutions is considered a huge plus.
Project management and leadership skills.
Experience developing IT and cloud infrastructure.
Solid experience in software engineering with different open-source technologies.
Current understanding of best practices regarding system security measures.
Advanced understanding of business analysis techniques and processes.
Being comfortable with lots of ambiguity and shifting priorities.
Ability to find a balance between blue sky thinking and ideation, to tactical delivery needs.
Being comfortable with working directly with customers in high paced environments.
Willingness to travel 30% of the time to the Middle East, where you will be able to interact with end users directly.
Nortal is part of delivering a large scale digital transformation project in the Middle East, where we are transforming the business and social environment by helping build the next generation Cognitive City. If you have what it takes, then don't be shy and get in touch with our Senior Recruiter Heleen Anderson!