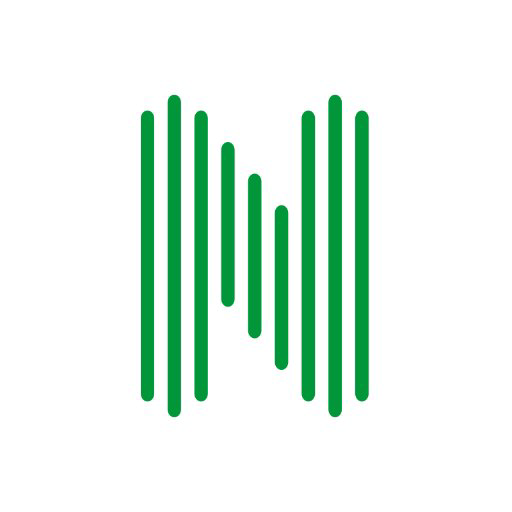 This job is no longer active
---
We are seeking an experienced Enterprise Architect to join our Muscat office. The aim is to deliver major transformation projects in the Sultanate of Oman and the entire GCC peninsula.
The role aim is to reshape the business environment and provide a better experience to all the taxpayers. You will be part of a cross-border multinational team of highly skilled IT specialists working on a high-impact solution. Your mission is to work with research, design, business development and operations to imagine what the future could be, validate the product vision and strategy, and outline the roadmap that will achieve this.
We are Nortal, a strategy, and technology company crafting a brighter tomorrow for people in nearly 20 countries across Europe, the Middle East and Africa, and North America. We work to build a seamless society that stands on three pillars: Enterprise -
Data Protection, Big Data Analytics, Revenue Science, and Industry 4.0
, e-health -
Digital Healthcare
, and e-government -
Ease of Doing Business
,
Public Finance Management, and Electronic Identity
. We live by Teamwork, Constant Improvement, Meaningful Impact, and Openness and Honesty.
Nortal has been digitalizing and transforming the public sector and businesses for decades. Now you will have a chance to craft a brighter future for the people in Oman by reshaping the way the public sector works. Nortal has extensive experience in carrying out mission-critical and high-impact projects across Europe, the
Middle East
, and
Africa
, and has been a partner and vendor for some of the most efficient public and private organizations in the world.
You are the owner of non-functional requirements in the project, same as POs are owners of functional requirements.
Daily tasks
You present, explain and defend solutions and architecture to the client's technical team.
Consult client's organization regarding integrations of the system on a technical level
Provide documentation of solution, including guidelines, conventions, and descriptions of core concepts. Detailed low-level documentation may be delegated to the development team, review SRS documents with POs before submitting to the client. You will specify code quality rules, in particular, regarding automated code quality checks, software design patterns to be used, with documented examples and preferably proof-of-concept implementation.
Do periodical high-level code reviews to check if guidelines are honored and communicate found issues to the development team
Track technical debt incurred by implementation and escalates concerns to the delivery manager and PM to address the issue.
Aligns with POs regarding prioritization of technical and feature tasks.
Consolidate and resolve differences of opinion between different tech leads.
Solution architecture decisions are established as non-functional requirements. Some non-functional requirements are pre-established by contract or agreements made with the customer, other ones are internal, including tech stack choices and specific agreements between different teams on how something is implemented.
Manage the budget for technical activities.
Have, nice and great to have
Experience building Java and Angular best-spoke applications
TOGAF certified
Oracle DB and Drools Business Rules Engine.
You will be a client-facing executive (from 30 - 100% of the time, depending on the projects' stage).
Strong software architecture knowledge (front-end and back-end)
Strong solution architecture capabilities
Good infrastructure and networking understanding
Good security understanding
Good Cloud understanding
Pluses (BI, ML, Analytics, Big Data, Low Code, Mobility)
We offer
Possibility to shape the business processes together with the customer. The customer understands that information systems are tools to achieve their specific purposes, therefore is open to suggestions on how to improve their workflows.
Impact within the team and the company, contributing to the decision-making;
An exciting career opportunity with constant improvement, high-quality training to develop skills and gain new experiences.
A people-oriented atmosphere; we strive to create an environment that encourages teamwork, that inspires great relationships with colleagues and where people feel comfortable.
Participation in Nortal's legendary events, team-building and trips, conferences, and room for spontaneous ideas and joint activities.
Please note
We are able to process only the application sent thru this application form.
Alex Ciorici