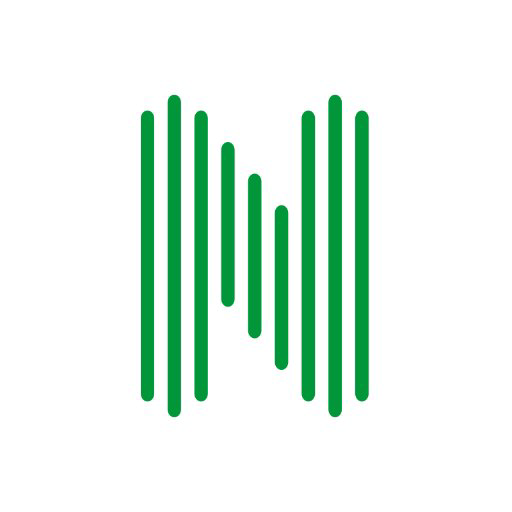 This job is no longer active
---
This role is a rare opportunity to join Nortal in a high-growth phase. We are seeking an individual in Vilnius or Kaunas with a strong network and talent pool in IT in Lithuania to join our close-knit and high-performing team. Being a team player with a willingness to work independently is essential to be successful in this role.
Given our growth plans to increase the community from 90 employees to 200 employees in Lithuania by the end of 2022, we need some additional help and are looking for a Technical Talent Acquisition Partner to purely focus on our IT hiring. Our brand is important to us, and we take pride in ensuring our candidate experience through driving an effective and efficient recruitment process.
As the Technical Talent Acquisition Partner, you will work closely with Talent Acquisition Team (2 TA colleagues in Lithuania and more than 20 TA colleagues internationally) to embed and promote a robust, methodical talent acquisition strategy with the ability to cope with competing demands while effectively prioritizing tasks. You are a motivated self-starter, curious about identifying and engaging top talent and strive to achieve success in a fast-paced environment.
What you bring to the team:
Experience in recruitment with previous experience hiring technical roles
Strong candidate focus, committed to delivering an exceptional candidate experience
A deeply rooted curiosity level — and won't settle with most obvious results
A forward-looking, proactive attitude that you implement in improving recruiting processes
Great communication skills, both verbal and written in Lithuanian and English
Why Nortal?
We hire people not only for their skills but also for cultural fit. We value teamwork, openness & honesty, constant improvement, and meaningful impact. Besides our professionalism, we like to spice things up with good humor!
We care about your growth & development. Our team prioritizes constant improvement and organizes workshops for knowledge sharing. We have 1 day per month for self-learning, external and internal trainings, a mentorship program, and strong 1:1 culture.
We prioritize your health & well-being by providing a flexible package for health insurance and sports initiatives.
We support your work-life balance and provide flexible working hours, work from home & remote work options.
This is an awesome opportunity to join a growth company with a great culture. You could be an experienced agency recruiter currently hiring for technical roles, or perhaps you are already in an internal role looking for new challenges. If you think you fit the bill, we would love to hear from you!
The salary range for this position is 2500 - 3300 € (gross) per month.
Gintarė Žemaitytė