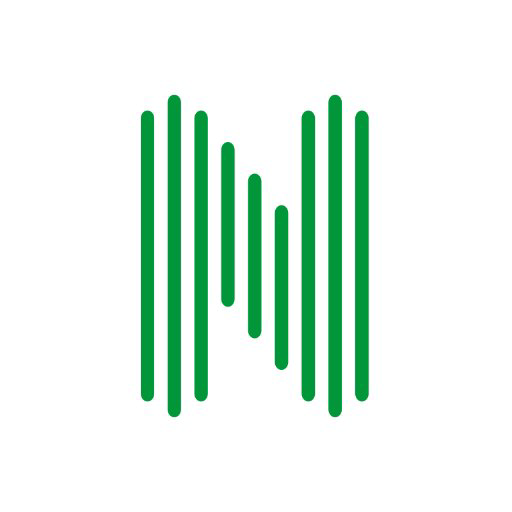 Apply Now
---
Nortal US is a global consulting company with offices in Europe, Africa, and the United States. We hire full time employees for high end engagements all over the world . We are looking for an experienced Sr. Technical Project Manager to join our delivery team. To be successful in this role you will thrive in solving complex business problems and excel in driving the success of high performing development teams.
Ideally, you will have a background in software engineering and the ability to work across various stakeholders and business functions to identify, define and deliver solutions that meet critical business needs. You will work closely with technical teams, contributing to the technical solution, overseeing and coordinating with other members of the team to ensure successful delivery.
Responsibilities
Manage delivery of software development projects
Establish team process and cadence
Plan and coordinate team delivery ceremonies
Ensure delivery progress is tracked and visible (SDLC/Agile management and communication tools)
Ensure delivery needs and expectations are met (story quality, prioritization, WIP, definition of done, etc.)
Monitor and measure team efficiency (throughput/velocity)
Ensure release procedures are followed
Identify and properly assess and escalate risks. Assist in establishing and implementing mitigation strategies to address risks.
Monitor and track project financials, ensuring projects are meeting profitability expectations.
Qualifications
8-10 years of Technical Project Management experience managing agile teams of at least 5 full-time engineers
5+ years of consulting company experience
Strong understanding of various agile delivery methods (Kanban, Scrum, Lean, XP)
Experience serving as a Scrum Master for development teams, Certified Scrum Master preferred
Experience creating and fostering a collaborative team environment where everyone is able to do their best work and working toward the project's goals
Ability to create, maintain and drive to project milestones
Experience creating project communications and status appropriate for the needs of the project and audience
Passion for technology and ability to thrive working on a fast-paced projects
Product ownership experience
BA/BS+ degree, preferably in CS related major
Nortal US Is An Equal Opportunity Employer And All Qualified Applicants Will Receive Consideration For Employment Without Regard To Race, Color, Religion, Sex, National Origin, Disability Status, Protected Veteran Status, Or Any Other Characteristic Protected By Law.