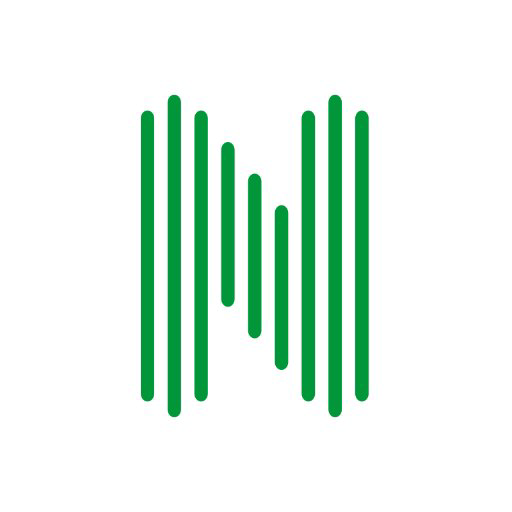 Apply Now
---
You are a visionary, who loves to plan, build and implement new recruitment strategies? Besides being a strategist, you want to be hands-on, because your passion lies in recruitment and people? Do you enjoy playing in the big league but at the same time appreciate a flat organizational structure?
If you answered yes, then we'll let you in on a secret – we've been looking for someone like you!👀 We already see far away, but if you'll join us, we'll see even further!
This is an amazing opportunity to join Nortal's international Talent Acquisition team (15+ people in 5 countries) and work on the front line of expansion and executing our global mission in Serbia. At Nortal, we believe that access to talent is our true competitive advantage. As a Senior Technical Recruiter, you would be making sure we stay at the top of our game and enroll the best talent, people who will build some of the most advanced e-solutions in the world.
Life is either a regular every day or an adventure - which one is it going to be? 🎈
Why Nortal?🤷‍♀️ Great question! Here's why:
Nortal's projects have touched the lives of more than half a billion people around the globe, and we're just getting started! We believe in thinking big – creating big solutions that have a meaningful, far-reaching impact, be it through better tax systems, improved healthcare or more convenient telecom services.
You have the chance to be the pioneer in the recruitments in the IT world – you'll be provided with all the resources you'll need to succeed! And if you are missing something? Well, this is your chance to go for it!
You have the freedom and trust to bring in your ideas and implement them. We have defined the role of the TA as being proactive partners in the organization and we have set high standards in everything we do!
You can also contribute to Employer Branding activities, but at the same time you have the full support from our Employer Branding team on job ads, career site, on-site events, different conferences, career days — all opportunities where we can see and have direct contact with top talent.
We value teamwork and the fact that together, great things can be accomplished.
We believe in the meaningful impact and change initiated by the projects executed by Nortal and understand the dynamics of our stakeholder relationships.
We are goal-oriented and want to get things done. We always deliver!
Your daily mission is:
You will build and manage strong talent pipelines that will help Nortal hire the top talent.
You'll network and build strong relations with the candidates and hiring managers.
Bring in the best talent that correspond to the business' and managers' needs.
While being a team player, you'll also work independently, taking responsibility in your domain and meeting the recruiting needs of the company.
Deliver the best candidate experience and represent Nortal's values in every step.
✨You will certainly succeed, if you:
Have at least 3+ years of technical full-cycle recruitment experience
Speak very good English
Eat challenges for breakfast and recruitment is your passion.
Have a strong track record as a successful recruiter and sourcer.
Demonstrate strong sales skills and understand the importance of the pitch.
Have a deeply rooted curiosity level — and won't settle with most obvious results.
Understand the business and are able to meet expectations at all organizational levels, recruiting for both technical and business positions.
Have experience in an international IT company.
Have a forward-looking, proactive attitude that you implement in improving recruiting processes.
Goran Ljubicic