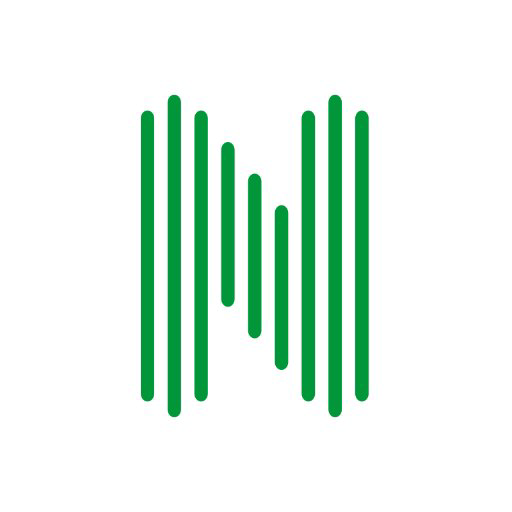 This job is no longer active
---
Do you revel in working with enterprise-level technologies and top-shelf solutions? Then this is an opportunity for you, Test Automation Engineer.
You will be helping one of the largest telecom companies in the United States and its gigantic partner vendors to operate together smoothly and to impact the purchase experience of shoppers in multiple sites.
As a Test Automation Engineer, you will be responsible for writing automated tests, hunting bugs, identifying issues, reporting them, and seeing that they're dealt with. You will take ownership of code quality through automated tests.
Vision of the role in the team:
Participate in grooming from a quality grooming perspective - get to know each major feature, review test scenarios, suggest extra test scenarios that may be needed
Implement functional end-to-end test using JAVA/Cucumber in parallel to development work
Be on top of test reports, both during sprint and sprint closure handover/sign-off, register and resolve issues
Be a gatekeeper of bug flows in/out of the team, participate in troubleshooting and resolution
You will fit right in if you:
Have at least 1 year of experience in Test Automation using Java
Are able to work collaboratively with other teams and can-do attitude
Are self-organized and show initiative
Have great communication skills, both verbal and written in Lithuanian and English
Good to have: experience with RestAssured, Maven, or Gradle
Why Nortal?
We hire people not only for their skills but also for cultural fit. We value teamwork, openness & honesty, constant improvement, and meaningful impact. Besides our professionalism, we like to spice things up with good humor!
We care about your growth & development. Our team prioritizes constant improvement and organizes workshops for knowledge sharing. We have 1 day per month for self-learning, external and internal trainings, a mentorship program, and strong 1:1 culture.
We prioritize your health & well-being by providing a flexible package for health insurance and sports initiatives.
We support your work-life balance and provide flexible working hours, work from home & remote work options.
Salary range: 2500-5000 EUR gross