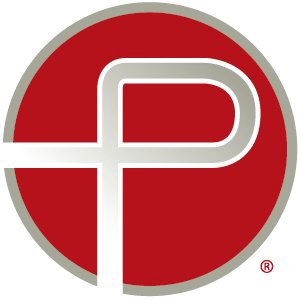 Apply Now
---
As a member of our clinical research team, you will participate in the execution of clinical studies to assess the safety and effectiveness of Penumbra's products. Working from your home office, you will work with confidential patient and company data, interfacing with internal and external stakeholders, managing and monitoring clinical trials in the area of neurovascular therapies for stroke, aneurysm and/or pulmonary embolism.
All candidates need to currently live in one of the states listed above and within an hour of a major airport.
What You'll Work On
Participate in clinical research site management, qualification, initiation, routine monitoring, and final close out.
Assist with the development and edits of Informed Consent.
Assist with the development, approval, and distribution of study-related documents including Case Report Forms (CRF's), study manuals, and other study tools to investigational sites and review committees.
Manage device accountability, inventory, and distribution.
Monitor ongoing compliance with study protocols and global regulatory guidelines, including safety reporting.
Prepare and deliver presentations of protocols and other study requirements at site initiations, including training at investigational sites when needed.
Manage distribution, collection and tracking of regulatory documentation.
Conduct site visits, as necessary. Acting as a company liaison, work with clinical sites to resolve any site related issues quickly and effectively.
What You Bring
A desire to work with a great team where your work has impact.
A Bachelor's degree in the life sciences or a health related field (e.g., Biology, Neuroscience, Biochemistry, Nursing, or a related field).
A minimum of two years of clinical research experience in the medical device space, including the monitoring of research sites. (Level at hire will be based in part on years of experience.)
Excellent verbal and written communication skills.
A high degree of competency with spreadsheets, word processing and presentation programs.
Problem solving skills with a passion for detail and accuracy.
Excellent interpersonal and teamwork skills.