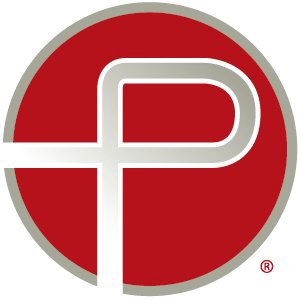 Apply Now
---
As part of the REAL team, you will leverage your Occupational or Physical Therapy expertise and your passion for patient care to drive adoption, utilization, and customer satisfaction with the REAL Immersive System. You will provide support to the commercial sales teams in the areas of market development, REAL System demonstrations, REAL System installations, troubleshooting, education and training, customer service and follow-up.
We are currently hiring in the following areas of the Central region:
- Houston, TX
- Dallas, TX
What You'll Work On
Educate existing and potential customers on the merits and proper clinical use of REAL System by giving presentations, demonstrations, and training on REAL System, using marketing collateral resources and other platforms and formats to drive utilization of REAL System.
Participate in the development and execution of continuing education programs or other professional education activities sponsored by Company.
Plan, coordinate and participate in local, regional and national meetings and trade shows.
Serve as primary resource for clinical support in the areas of REAL System demonstrations, installation, troubleshooting and follow-up customer training(s).
Work with commercial sales teams to increase account penetration and utilization of REAL System for new and existing line of products and services and improving quality of service to customers.
Prospect and develop relationships with potential customers and/or users to expand use of REAL System.
Respond to customer needs and complaints by developing creative solutions, working in collaboration with senior management, sales and marketing.
Participate in U.S. product launch activities.
Meet with existing and potential customers to identify their clinical needs, goals and constraints related to patient care, and to demonstrate how Company products can help them achieve their goals.
Attend industry trade shows as assigned, responsible for show follow up, including a summary report to sales and marketing management, turning in orders, getting leads and sending appropriate follow-up correspondence.
What You Bring
3+ years of practical clinical experience in either Occupational or Physical Therapy. License must be in good standing and free of any present or historical disciplinary action.
Strong clinical, technical and organizational skills; ability to function in a busy, demanding and competitive environment; outstanding verbal and written communication skills.
Experience with use of technology in rehabilitation.
Willingness to travel up to 75% of the time.
Ability to build constructive work relationships and be at ease with interacting with colleagues at all hierarchical levels.
Ability to demonstrate initiative and to solve problems in a fast-paced, ever-changing business environment.
Ability to work autonomously: setting tasks and direction under limited supervision.