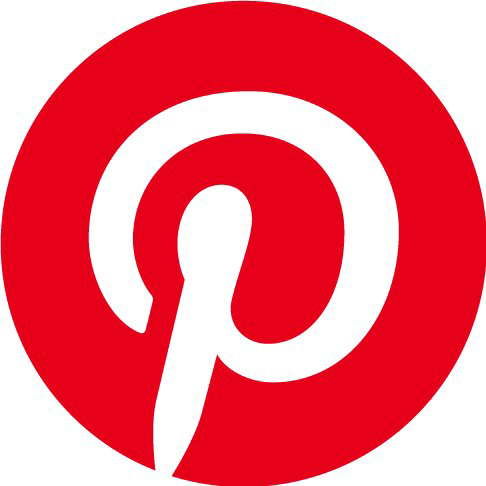 Apply Now
---
About Pinterest:
Millions of people across the world come to Pinterest to find new ideas every day. It's where they get inspiration, dream about new possibilities and plan for what matters most. Our mission is to help those people find their inspiration and create a life they love. In your role, you'll be challenged to take on work that upholds this mission and pushes Pinterest forward. You'll grow as a person and leader in your field, all the while helping Pinners make their lives better in the positive corner of the internet.
Our new progressive work model is called PinFlex, a term that's uniquely Pinterest to describe our flexible approach to living and working. Visit our PinFlex landing page to learn more.
Pinterest is seeking an experienced Senior Security Engineer to drive detection and response improvements and respond to incidents to keep our employees and infrastructure safe from real-world threats. You will have the opportunity to solve challenging problems and provide a meaningful impact on our overall security posture. We are seeking someone with a passion for both security and innovation, while minimizing employee friction and maximizing productivity.
What you'll do:
Act as senior technical resource for the Detection & Response Team

Identify capability gaps and help define the strategy and roadmap for the team

Develop or implement tooling to detect and respond to threats and improve team efficiency

Triage alerts and respond to incidents across a variety of endpoints, servers and cloud infrastructure, and participate in an on-call rotation

Imagine new ways to improve our detection engineering program and lead the team to build out new capabilities

Interface with other teams, and drive improvements to our telemetry, detection and response capabilities
What we're looking for:
7+ years of experience in Information Security covering incident response, intrusion detection, digital forensics, penetration testing, network, systems and/or application security

Broad and deep knowledge of the detection & response domain including advanced analytical techniques

Knowledge of operating system internals (macOS, Linux, and/or Windows) and network fundamentals

Experience with incident response in a Cloud Infrastructure environment (AWS, GCP, Azure)

Enthusiasm and passion for security and staying abreast of new attacks and adversarial TTPs

Proficient in automating tasks and interfacing with APIs using Python, Go, Ruby or a similar scripting language
#LI-SG1
#LI-REMOTE
Our Commitment to Diversity:
At Pinterest, our mission is to bring everyone the inspiration to create a life they love—and that includes our employees. We're taking on the most exciting challenges of our working lives, and we succeed with a team that represents an inclusive and diverse set of identities and backgrounds.