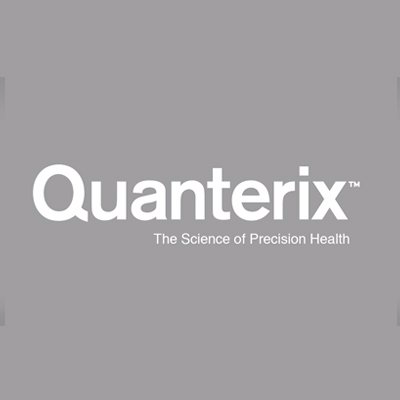 Apply Now
---
To continue our rapid growth, we are seeking a talented and highly motivated QC Analyst to join our growing organization. This position will be part of our Quality Control team, responsible for a variety of activities including immunoassay testing on automated and semi-automated platforms, advanced data analysis, and prioritization and coordination and new product launch readiness in accordance with cGMP.
Key Responsibilities:
Perform QC testing of incoming consumables and raw materials per compendial and non-compendial methods for GMP use in manufacturing
Perform immunoassay testing on automated and semi-automated instrument platforms
Accurately assess testing data to ensure product specifications are met and DHR is compiled in a compliant manner, according to current cGMP and site SOP's
Monitor, analyze and trend inspection/testing results and quality data
Perform peer review /approval of test data and write certificates of analysis
Write, review and approve GMP documentation (SOPs, test methods, protocols, technical reports, specifications, etc)
Author/manage planned and unplanned deviations, Investigations, Change Controls, CAPAs, and OOS investigations
Actively support continuous process improvement to increase compliance and maintain a consistent state of laboratory controls
Skill and Knowledge Requirements:
Candidates must have hands-on experience and demonstrated organizational skills in a regulated analytical/QC environment
Demonstrated ability to work well within cross-functional teams as a team player
Possess an ability to learn and master complicated concepts quickly and comfortably
Ability to generate high quality data under tight deadlines, and a collaborative, proactive attitude
Strong attention to detail
Strong computer and database skills
Minimum Experience and Education:
Bachelor's Degree in Chemistry/Biochemistry/Biology or related field preferred
1+ years of QC analytical experience working within the medical device or pharmaceuticals regulated product environment preferred.
Familiarity with application of FDA and/or ISO quality standards in a government regulated industry preferred.
Experience with the design, qualification and implementation of biological potency assays, ELISA's and other plate-based methods for routine and non-routine use
Experience with manual and automated immunoassays testing, IVD immunoassay experience preferred
Experience with the drafting of QC documents, drafting and execution of validation protocols, drafting and review of validation reports
Working knowledge of standard laboratory practices and safety
Physical Demands:
Travel Requirements:
Quanterix is a company that's digitizing biomarker analysis with the goal of advancing the science of precision health. The company's digital health solution, Simoa, has the potential to change the way in which healthcare is provided today by giving researchers the ability to closely examine the continuum from health to disease. Quanterix' technology is designed to enable much earlier disease detection, better prognoses and enhanced treatment methods to improve the quality of life and longevity of the population for generations to come. The technology is currently being used for research applications in several therapeutic areas, including oncology, neurology, cardiology, inflammation and infectious disease. The company was established in 2007 and is located in Billerica, Massachusetts. For additional Information, please visit https://www.quanterix.com.
Quanterix is an Equal Opportunity Employer that offers a competitive and comprehensive employee benefits package, including health, dental, life insurance, a flexible spending plan, paid vacation, stock options and a 401(k) investment plan.
#LI-MM1