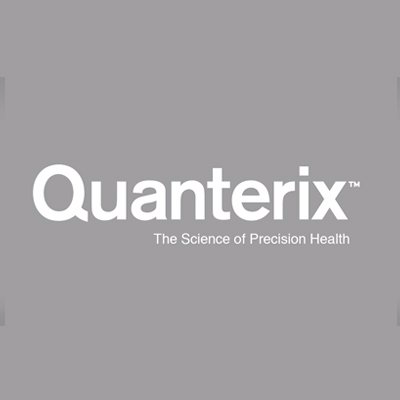 Apply Now
---
To continue our solid growth, we are seeking a talented and highly motivated second shift Facility Maintenance Technician II (2nd Shift) to join our growing organization. This position will focus on facility maintenance, service, safety, and customer service. Documentation and Controls: Maintenance Management System // Master Control // Honeywell Niagara Building Controls // Building utilities and business critical equipment maintenance // Service Contractor Management // General Maintenance, Repair, and Assembly. Certainly, an independent, hands on, contributor.
Key Responsibilities:
Support and manage facility operations.
Build out and use of the Facility Maintenance Software (CMMS).
Use of Building Management Software (BMS).
Maintenance and service documentation for all facility and business critical equipment.
On-Call / Quick response to Facility when needed.
Contractor escort and management.
Skill and Knowledge Requirements:
Massachusetts Wastewater Treatment Plant Operator Grade 2I license preferred.
Industrial lift training / certification preferred.
NFPA Hot Work Safety Certification preferred.
Experience with construction, painting, wall repair, electrical and plumbing troubleshooting.
Minimum Experience and Education:
5+ years of work experience in Life Science / Pharmaceutical / equivalent preferred.
High School + Additional education / certification / formal training
Good Communication skill and comfort with basic computer applications: Word/Excel/Google
Physical Demands:
Position requires the ability to lift and move heavy objects (50Lbs). The position requires physical, and manual labor to accomplish many maintenance tasks.
*This is a Defined Term position within Quanterix. You will be eligible for Quanterix' benefits and 401k contributions. The position is not guaranteed after 12/31/21. If you complete the term in good standing, you are eligible for a 10% retention bonus.*
Quanterix is a company that's digitizing biomarker analysis with the goal of advancing the science of precision health. The company's digital health solution, Simoa, has the potential to change the way in which healthcare is provided today by giving researchers the ability to closely examine the continuum from health to disease. Quanterix' technology is designed to enable much earlier disease detection, better prognoses and enhanced treatment methods to improve the quality of life and longevity of the population for generations to come. The technology is currently being used for research applications in several therapeutic areas, including oncology, neurology, cardiology, inflammation and infectious disease. The company was established in 2007 and is located in Billerica, Massachusetts. For additional Information, please visit https://www.quanterix.com.
Quanterix is committed to a diverse and inclusive workplace. Quanterix is an equal opportunity employer and does not discriminate on the basis of race, national origin, gender, gender identity, sexual orientation, protected veteran status, disability, age, or other legally protected status. Quanterix will make reasonable accommodations for qualified individuals with known disabilities, in accordance with applicable law.
#LI-FM1 #QISJ