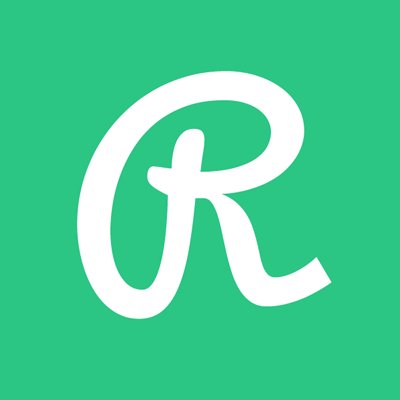 This job is no longer active
---
At Returnly, we value you as a whole person. We care about the skillset you bring to the table, but more importantly, we care about the kind of person you are, and the culture and attitude you bring to the table. As a Senior Platform Data Engineer, you will help build solutions that will be used by thousands of customers. You will find success in this role if you are a seasoned software engineer who appreciates real, technical challenges and building high quality services.
This is what we look for in the attitude deparment:
You are a seasoned and versatile professional, who is passionate about your work
You have a strong sense of ownership and responsibility
You are flexible and adaptable (in thought and time)
You have strong opinions, loosely held. You have the mindset of an enabler rather than "only my way"
You have your own opinions and you are not shy about them, however you value consensus and strive to achieve it
You like to help others solve problems, and keep things running smoothly
You love data and metrics, and like to make data driven progress
You are analytical and have keen attention to details
You will be working with a global team, so flexibility to work in multiple timezones is critical
You're not afraid to change your mind given new facts, nor are you afraid to admit your mistakes
You strive in semi-structured start-up environment with a lot of opportunities and plenty of ambiguities
You can wear multiple hats
You have excellent communication skills and are able to explain your ideas clearly and concisely and you enjoy sharing them
You are very serious about the quality of your work and you ask no less from your colleagues
You understand and are interested in both big picture and nitty-gritty details
What you'll be doing:
Sprint Management: Monitoring product artifacts (stories) to meet compliance to establish processes, and ensure all work delivered to engineering are well defined. In addition, ensure that the engineering work follows the established processes such as estimates, QA etc
Coordinate all technical activities. This responsibility includes planning, scheduling, and following up with people and tasks work to ensure effective coordination of projects.
Organize and lead project status and working meetings; prepare and distribute progress reports; manage risks and issues; correct deviations from plans; and perform delivery planning for assigned projects
Assist in holding teams accountable for their commitments, removing roadblocks to their work; leveraging organizational resources to improve capacity for project work
Support the Product Owner in managing customer expectations for project deliverables, managing stakeholder communications, and helping to implement an effective system of project governance
Define and manage a well-defined project management process and champion ongoing process improvement initiatives to implement best practices for Agile Project Management
Promote empowerment of the team, ensure that each team member is fully engaged in the project and making a meaningful contribution, and encourage a sustainable pace with high-levels of quality for the team
Own all development metrics. Ensure metrics are available to all users via dashboards; incorporate metrics into product definition and development process
Work with a global team, in English and Spanish, across time zones.
Diversity - We are diverse, independent thinkers and still one team with one mission.
Openness and empathy - We learn and grow by listening to our customers and each other.
Integrity - We always do what's right for our customers, Returnly and ourselves - in that order.
Team - EQ is as important as IQ. We make time to help each other out.
Commitment - We are curious and fearless. We own risk, outcomes and everything in between.
We'd really love to hear from you, but before applying please check the following...
Read the values section above carefully and ask yourself if this is a good match for you personally. We want you to be an ambassador of these values!
Do you have all the skills required for this role? Can you demonstrate them? Be realistic - we will only consider applications that demonstrate relevant skills and match these role requirements.
Please make sure you have included a cover letter as part of your application. We want to learn from you and your achievements before we meet you in person!